Hr Library
How Do Employee Participation Schemes Work in German Startups?

rss.shrm.org | Louisa Graf © Bird & Bird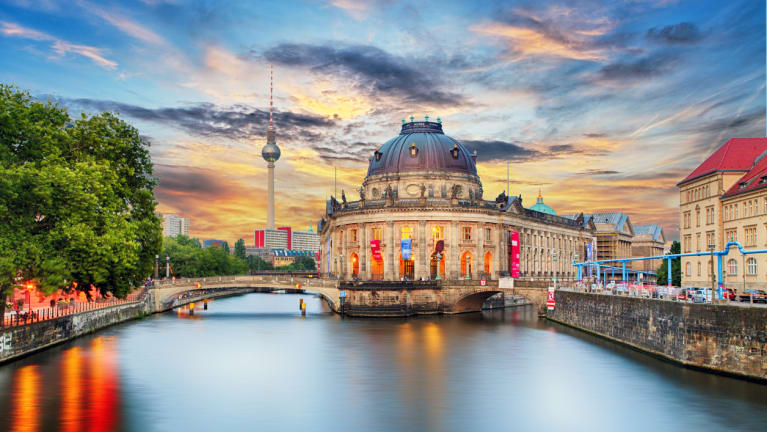 ​The competition for talent has become a major challenge for many start-ups in Germany. As a result, employee share ownership programs can provide a strong tool for success.
There are many forms of employee participation. The choice of a suitable employee participation scheme must be made individually for each start-up. The occurrence of the so-called exit event—for example, sale of the company or initial public offering—is of particular importance in the usual models, as it reconciles the interests of the shareholders and the employees of a start-up by allowing the employees to participate in the value increase of a company rather than just in the profit, as is usually the case with bonuses. However, the content of the programs is similar across all models, in particular regarding the vesting and leaver arrangements.
Here is a short summary some of the available forms of employee participation schemes in Germany.
Participation in Form of GmbH Shares
Real employee GmbH-shares give the beneficiaries a share in the start-up under corporate law. In light of increased administrative burden and tax risks, this model is usually chosen only before the first financing round and only for a small circle of the core management team. GmbH is a German abbreviation for a "Gesellschaft mit beschränkter Haftung," which means "company with limited liability" and is the most common form of incorporation in Germany, according to Investopedia.
If the intention is to involve more than a…
Click Here to Read more /Source link