Hr Library
How feasible is blind hiring?, HR News, ETHRWorld

hr.economictimes.indiatimes.com | www.ETHRWorld.com

Highlights
Even companies with well-stated DEI goals, at times can miss out on potential candidates given that demographic details are hidden.
The feasibility of blind hiring rests on the organisation's commitment to diversity, technological readiness, interviewer preparedness and the candidate's acceptance of this innovative and unconventional method.
Given that extreme blind hiring can de-personalise the hiring process, blind hiring should be for roles that are not relationship-heavy or personality traits dependent.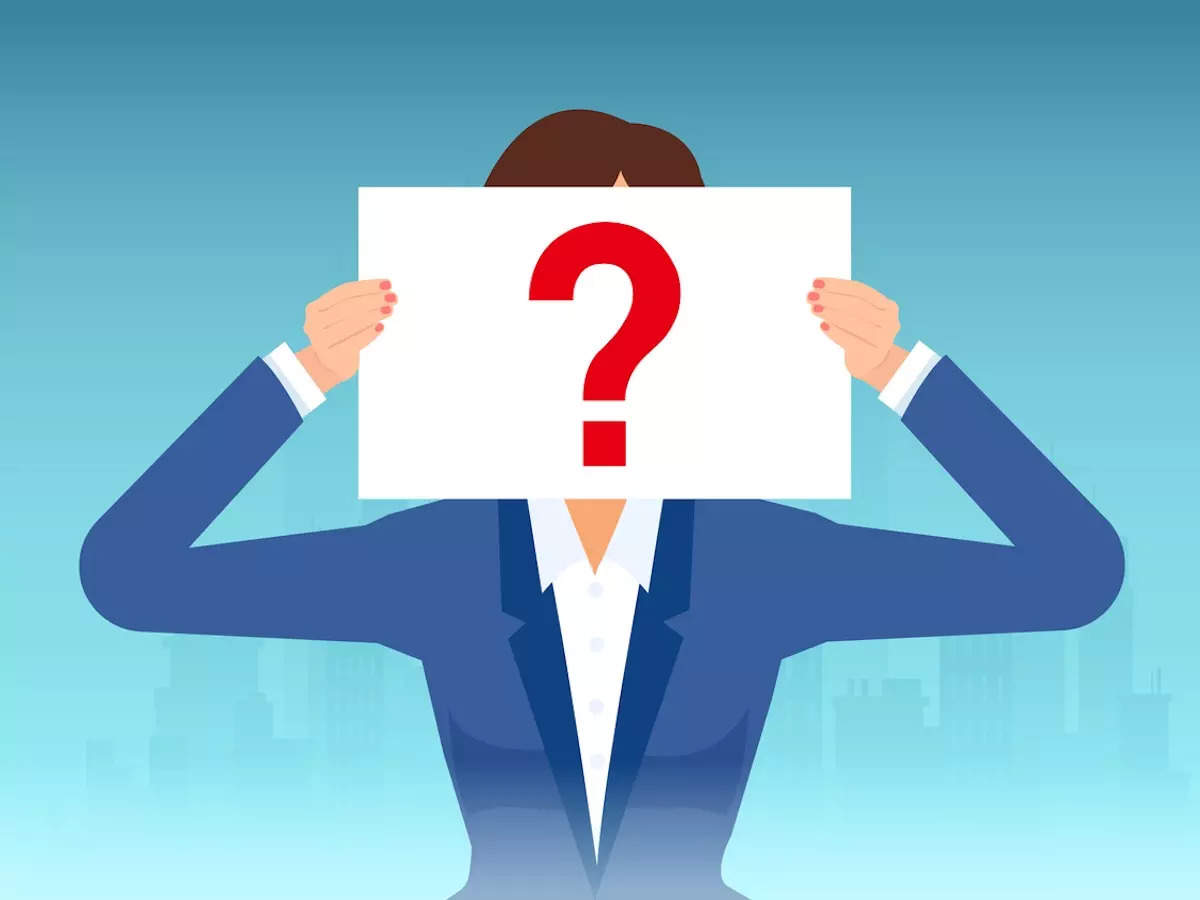 These days, companies are getting really serious about minimising unconscious biases while screening candidates. No, it doesn't limit to just hiding the potentially biased information from recruiters or NO SEE hiring! Recently, a UAE-headquartered business consultancy in collaboration with a Brazilian blind hiring platform resorted to an extreme case of recruitment by masking the face of the candidate and modifying the person's voice with voice masking technology. The firm has claimed to hire the world's first person (in the HR manager position) via this fully blind…?php>?=$v?>?php>
Click Here to Read more /Source link