Hr Library
How HR leaders are addressing the challenges posed by different types of attrition, ETHRWorld

hr.economictimes.indiatimes.com | www.ETHRWorld.com

Highlights
In the last two years post-Covid, CEAT has seen a 2-3 per cent increase in attrition levels over the earlier industry average.
The two main types of attrition faced by Schaeffler are voluntary attrition and superannuation or retirement attrition.
The average tenure of service of Finolex employees is 10 years, and some of them have been working at the company since the beginning of their career.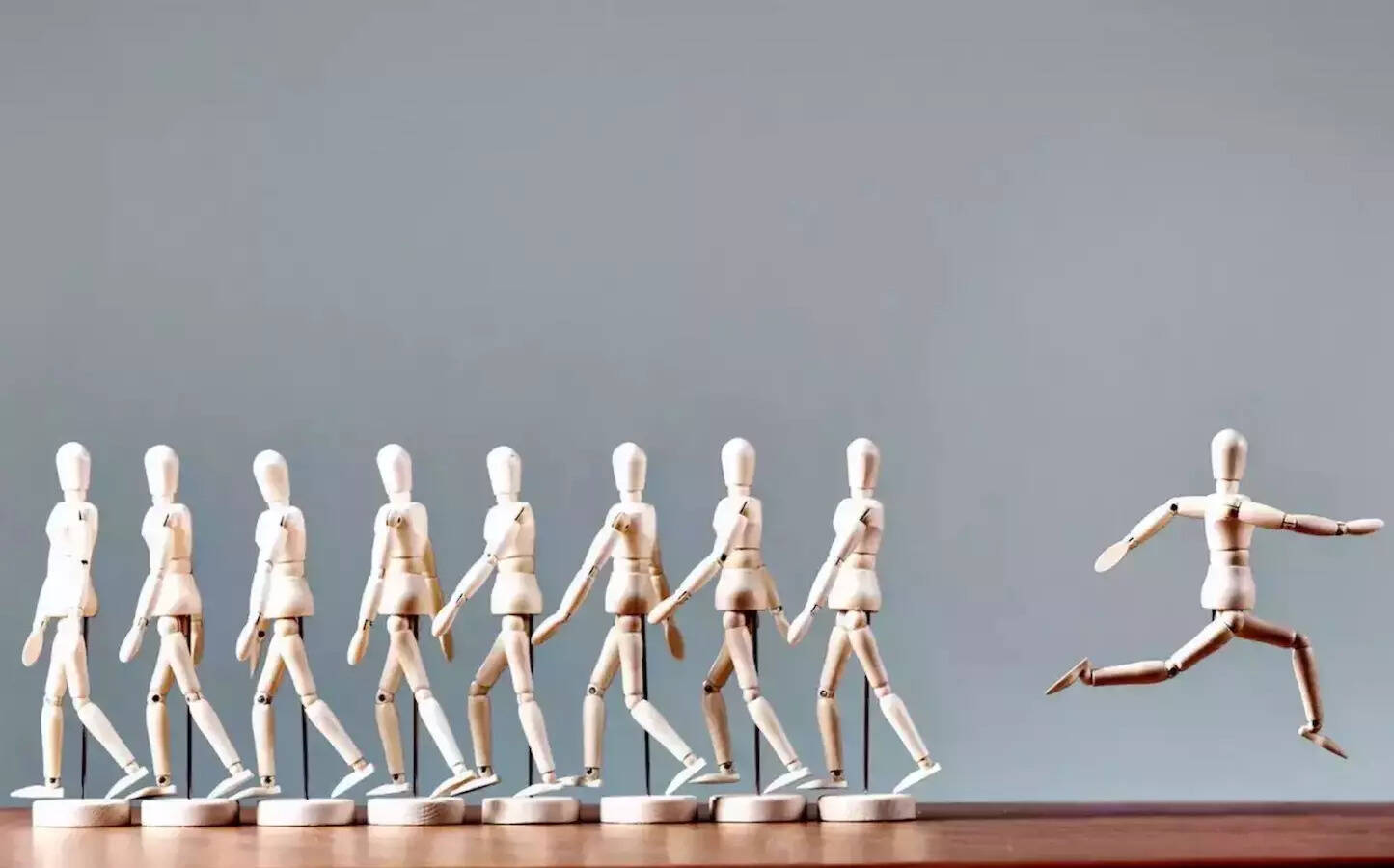 The fate and fortune of any business depends greatly on its employees' steady contributions in steering the organisation ahead.
An employer which is investing in new talent, also expects the people to stay around with the organisation for the longest time and add value to the business.
Contrarily, attrition or employee turnover rates have recently become a major cause of concern for employers, especially in the light of phenomena like The Great Resignation and The War for Talent.
The dictionary meaning of attrition is gradually making something weaker and destroying it, especially the strength or confidence of an enemy by repeatedly attacking…
?php>?=$v?>?php>
Click Here to Read more /Source link