Hr Library
How Hyundai Motor India implemented the role-based organisation structure, ETHRWorld

hr.economictimes.indiatimes.com | www.ETHRWorld.com

Highlights
With a visionary approach focused on 'Progress for Humanity', Hyundai Motor India recently embarked on a remarkable organisational journey that promises to reshape its internal structure and empower its entire workforce.
During the transformation, each individual employee actively participated in writing their job descriptions, which were then vetted by their managers. This tool helped Hyundai categorise and cluster the job descriptions, resulting in 475 unique roles for its approximately 4,000 employees.
To retain and engage young talent, the company implemented accelerated career streams, focusing on horizontal growth rather than just vertical promotions.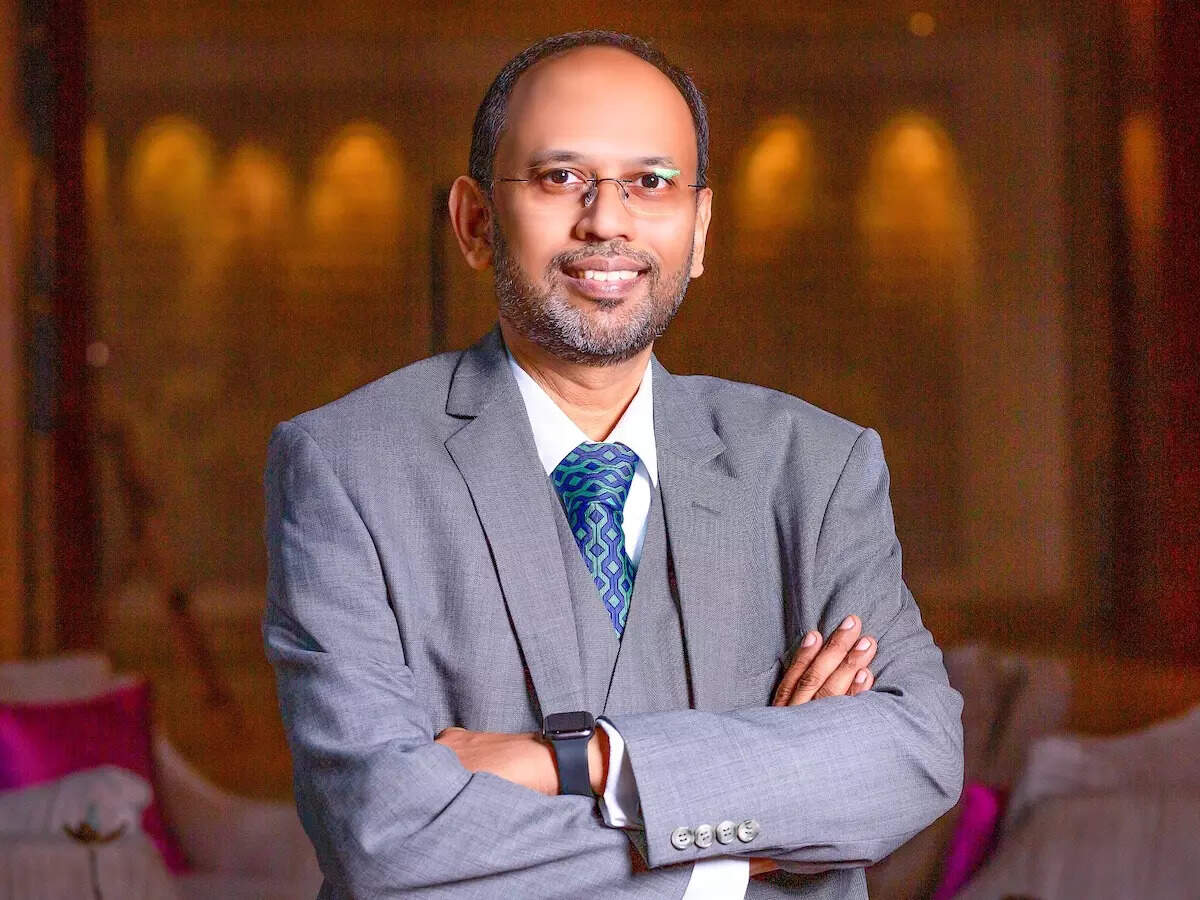 In a rapidly evolving automotive industry, companies are constantly seeking innovative ways to stay ahead of the curve and adapt to the changing market dynamics. Hyundai Motor India too has understood the importance of this, and therefore is embracing transformation to remain at the forefront of industry advancements.
With a visionary approach focused on 'Progress for Humanity', the company recently…
?php>?=$v?>?php>
Click Here to Read more /Source link