Hr Library
How Sky aims to make careers more diverse and inclusive

www.personneltoday.com | Ashleigh Webber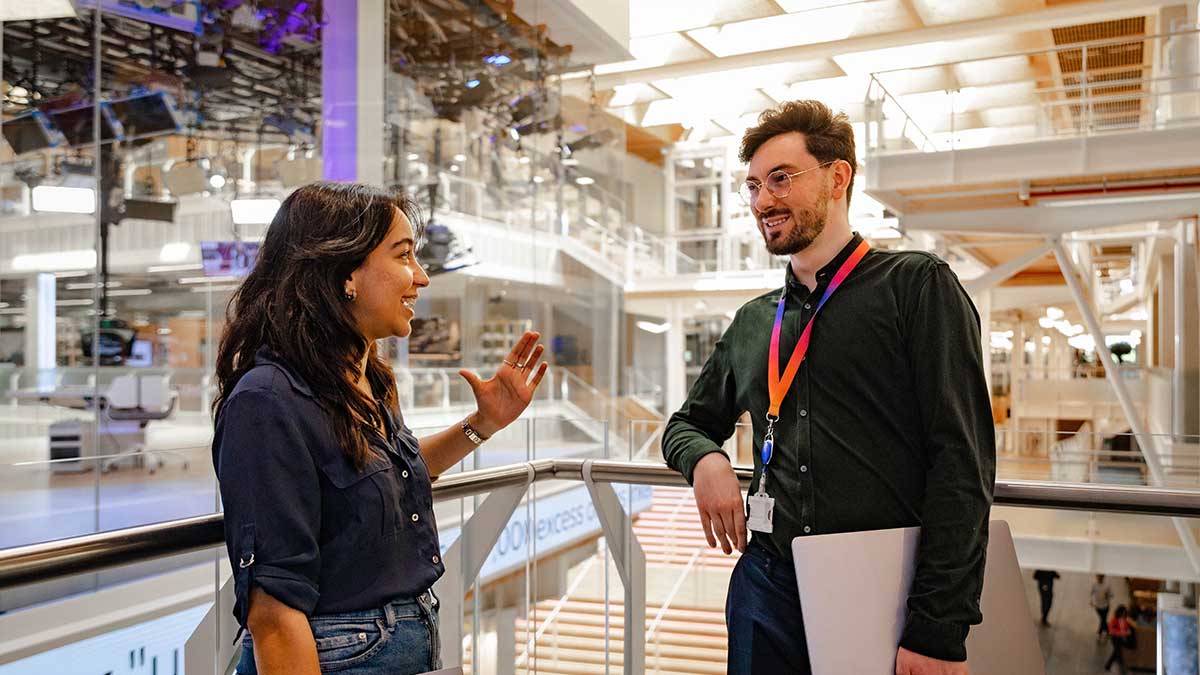 Sky is on a mission to ensure its workforce is reflective of its audience, setting ambitious targets to improve diversity and inclusion. Ashleigh Webber reports.
DEI is one of the most important responsibilities within HR's remit, and inclusive workplaces are often non-negotiable for candidates.
But the media has sometimes been difficult to get into for many groups, and has often been seen as a sector that individuals can only access with the right contacts and opportunities. Sky is seeking to change that, not only by creating opportunities for diverse groups to access careers in the media, engineering, tech or in leadership, but also by showcasing the challenges people from some groups face through the content it creates and the CSR initiatives it gets involved with.
For Claudia Osei-Nsafoah, Sky's chief people officer for the UK and Ireland and talent and D&I lead for Sky Group, it is important that Sky's workforce is representative of the communities it serves and that its inclusive culture is represented in the image it portrays.
"The good thing about Sky is that it is so diverse in terms of what we do. It's really important for us that what you see externally is reflected internally," she tells Personnel Today.
"We've made bold commitments, but we're also able to demonstrate that we've been successful in delivering those. But we need to make sure that [that success] is more broadly known."
The organisation has been more overt about its work to…
Click Here to Read more /Source link