Hr Library
How stress can turn deadly for pilots, HR News, ETHRWorld

hr.economictimes.indiatimes.com | www.ETHRWorld.com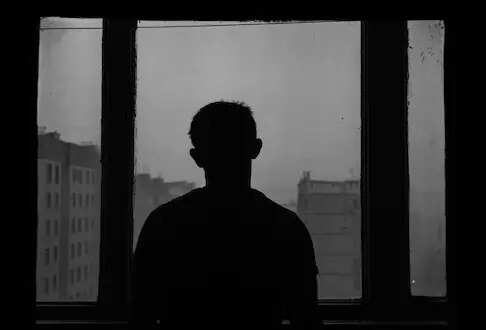 New Delhi: Unaddressed stress can impact both mental and physical health, said health experts here on Monday amid the recent news of the chilling deaths of three pilots due to sudden cardiac arrest.
In the last week, two Indian pilots died 24 hours apart. An IndiGo captain died after collapsing at a boarding gate in Nagpur and a senior pilot with Qatar Airways, flying from Delhi to Doha as a passenger, fell ill on board and died. Earlier, a pilot on LATAM Airlines flying from Florida to Santiago, carrying 271 people on board, died after collapsing in the bathroom.
"The passing of these pilots serves as a poignant call to action. Let us heed this call by prioritising our health, not merely for our sake but for the promise of a future unburdened by preventable heart ailments. These incidents demand urgent attention to reform our habits and attitudes towards health. It is imperative that we embrace holistic well-being, integrating physical activity, balanced nutrition, and stress management into our daily lives," Dr. Vikas Chopra, Sr. Consultant Interventional Cardiologist, Primus Super Speciality Hospital, told IANS.