Hr Library
How the company is building 'Queenfishers'!, ETHRWorld

hr.economictimes.indiatimes.com | www.ETHRWorld.com

Highlights
As of March 31, 2023, United Breweries had 2,737 employees. Within the "executive" cohort, the organisation had 1,245 employees, including about 18 percent women employees.
The employee turnover rate in FY 2022-23 stood at around 22 percent. Even in 2021-22 the percentage was the same.
The total employee benefit expenses for the company for FY 2022-23 stood at Rs 591.4 crore, as compared to Rs 519.4 crore in the previous year. This constituted 3.54 percent of the gross revenue from operations.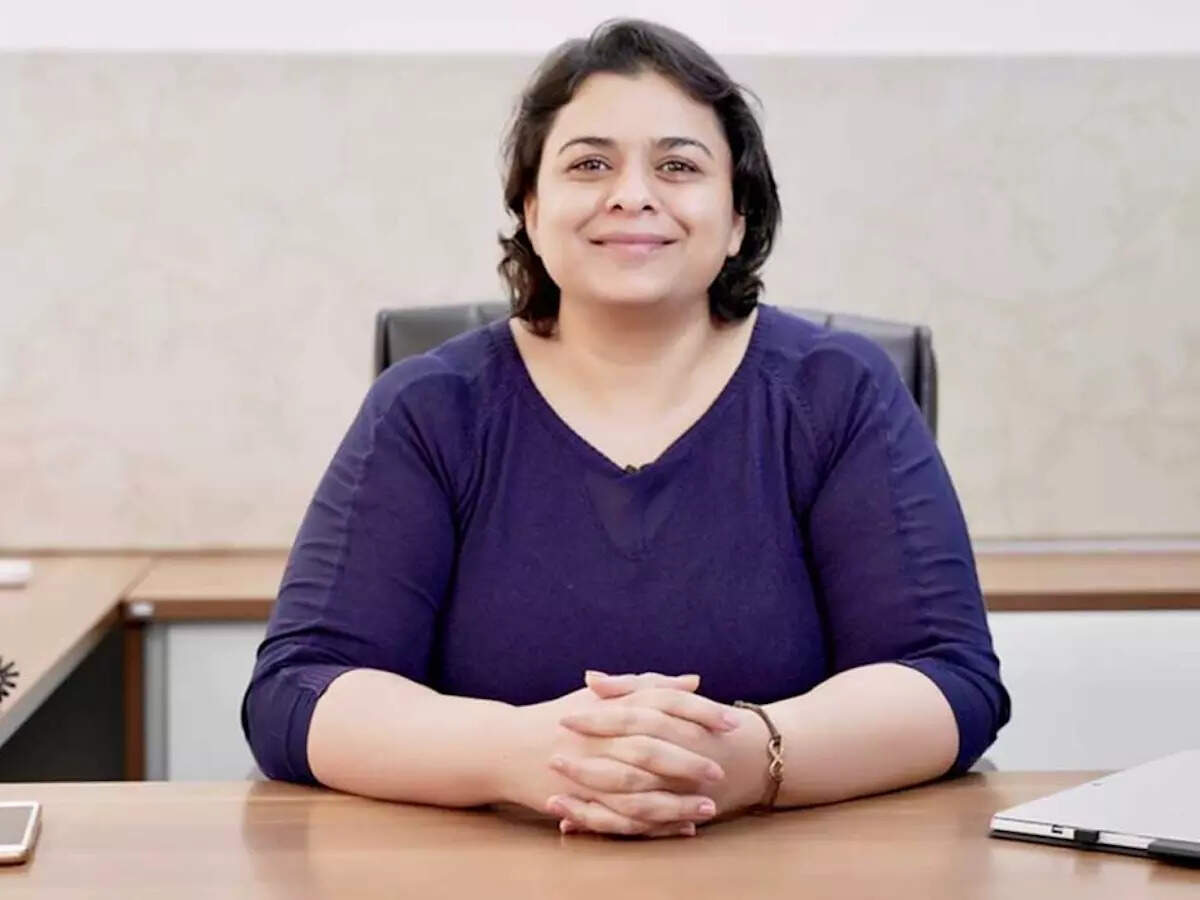 The alco-bev industry has undergone a significant transformation in recent years, with an increasing presence of women in various key roles.
Traditionally, this industry has been male dominated, but today, women are making their mark as brewers, distillers, sommeliers, bartenders and even entrepreneurs, owning and managing their own alcohol-related businesses.
This shift also reflects in companies like United Breweries. Headquartered in Bengaluru, and a part of the Heineken group, it is one of the largest beer manufacturers in India. While the beer industry has traditionally been characterised by a…
?php>?=$v?>?php>
Click Here to Read more /Source link