Hr Library
How the Hiring Process is Being Redefined from Talent Sourcing to Onboarding, ETHRWorld

hr.economictimes.indiatimes.com | www.ETHRWorld.com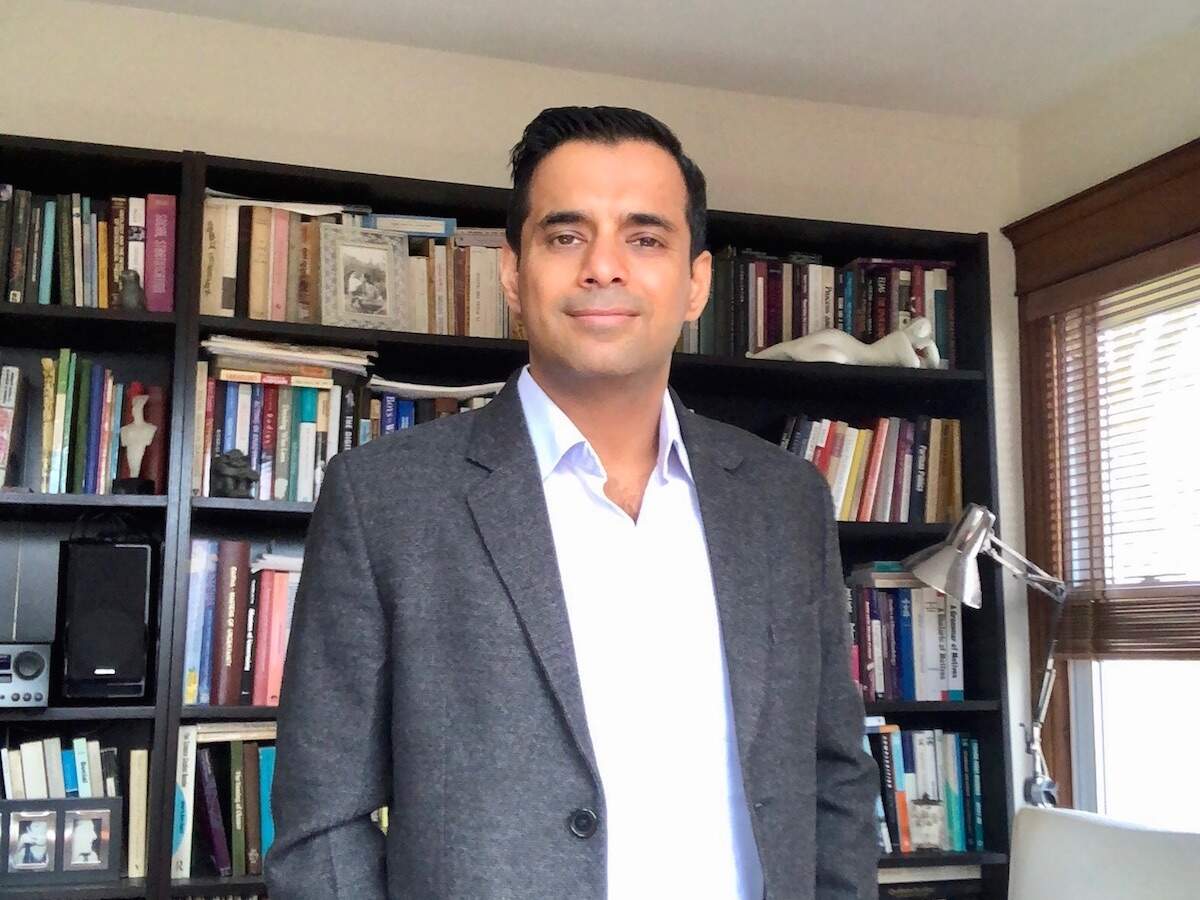 It is quite ironic how rapidly AI is taking over recruitment processes, given that it has traditionally been handled by the HUMAN Resources department. But the disruption was a long time coming.
Large corporations employing a huge workforce hardly have enough people in HR to address everybody's needs. The overworked HR personnel are bound to do a shoddy job while overseeing the recruitment process. Smaller businesses, especially startups, may not even have the financial capacity to employ recruiters. This makes recruiting as remotely human as you can imagine.
Accessible, affordable ML-driven recruitment systems can replace conventional recruitment. Company employees can be freed from routine tasks and delegated to high-skill jobs, the hiring would be more unbiased and transparent, and job seekers can be given one-on-one attention through AI entities. Even after hiring, much of the onboarding and training can be managed by AI.
Data Analytics and ML in Recruitment Planning
One of the modes of employment that have gained popularity alongside AI is the agile workplace. But scouting for the right talent and incorporating them into the workplace requires time. This can be facilitated through data analytics – using machine learning on Big Data to forecast the oncoming talent requirements of the company based on past trends and seasonal demand of the company's…
Click Here to Read more /Source link