Hr Library
How the Rise in Shoplifting Is Hurting Retail Employees

rss.shrm.org | Joseph Romsey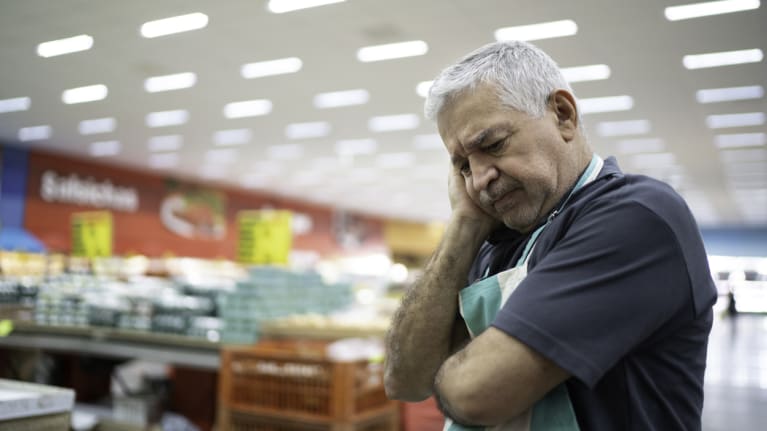 Picture this: You walk into your local Target or CVS to buy toothpaste, only to find the item you want locked behind a loss-prevention case. You wait in line in front of the locked case with other customers, one muttering, "Does anybody even work here?" A few minutes later, an overwhelmed, out-of-breath employee appears with the key and opens the case. You take your "liberated" toothpaste to a self-checkout kiosk, pay and leave.
The last few years have been tough for the retail industry, and in particular, the retail employee experience. "Retailer efforts to reduce theft have put employees in the line of fire of disgruntled customers who are angry about merchandise not being easily accessible on the shelf," said Steven Rowland, host of The Retail Warzone podcast and a former retail manager. "It's just one in a long list of situations where low-wage retail employees are set up for abuse from the public."
More than 30 million people work in the U.S. retail industry, according to the National Retail Federation (NRF), meaning it employs more private-sector workers than any other part of the economy. But a recent U.S. News and World Report ranking of 190 jobs named retail salesperson as the worst job in the entire U.S. economy, mostly due to low wages and limited opportunities for growth. 
Making a Hard Job More Difficult
Among the recent factors diminishing the retail employee experience are:
1. Increases in theft and theft-deterrence policies. Retailers experienced a 26 percent…
Click Here to Read more /Source link