Hr Library
How this company rolled out an innovative performance management system and earned employees' trust, ETHRWorld

hr.economictimes.indiatimes.com | www.ETHRWorld.com

Highlights
Gameskraft has never believed in unnecessary bureaucracy. In the company, meetings are always required to be short and purposeful, and preferably no agenda item should take more than two meetings.
The roles of Gameskraft employees, like in any other startup, often change in the middle of the performance review year, or several times a year.
Gameskraft started with the identification of unique roles and categorisation of performance in unique roles.
Currently, the company's Employee Engagement score is 81 per cent.
For the new PMS (performance management system), on a five-star rating scale, the employees, on an average, rated the process with four stars!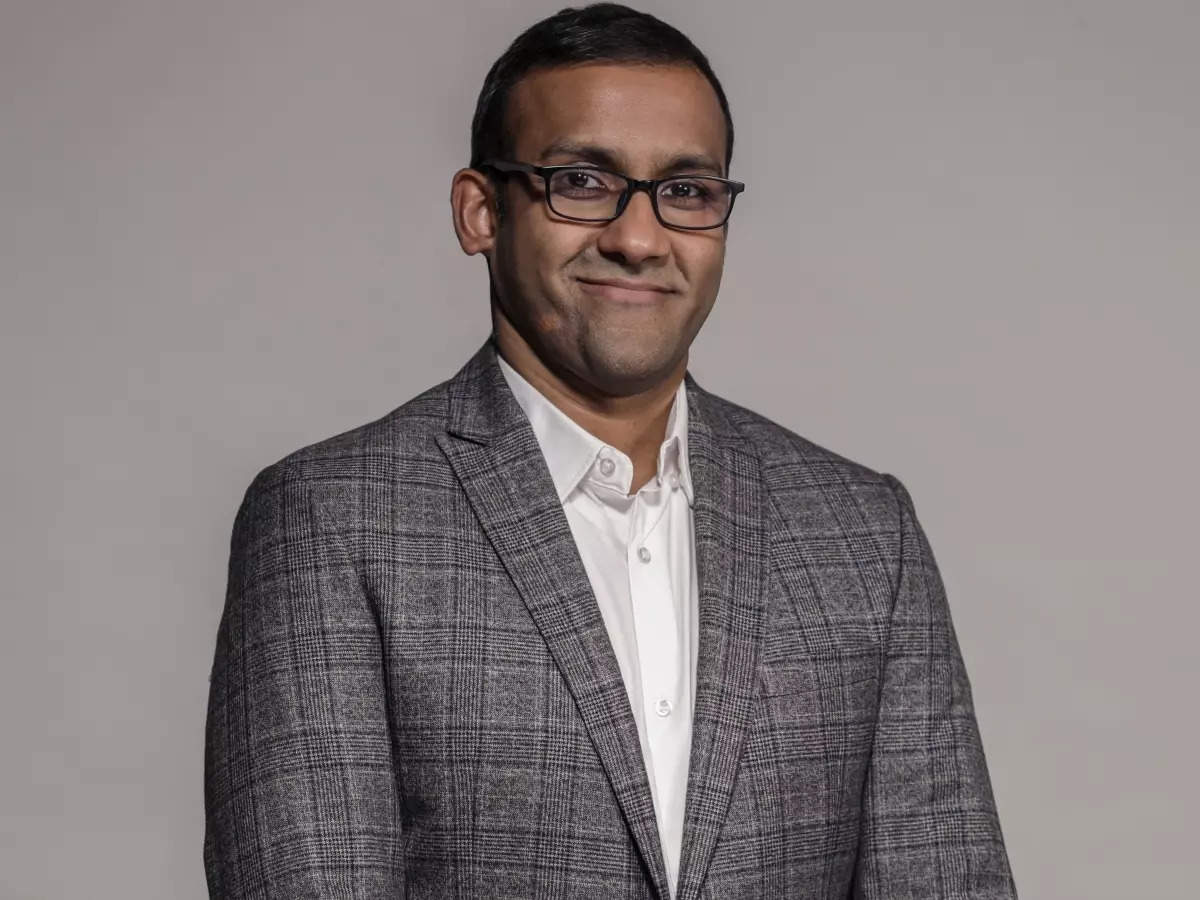 Management by Objectives (MBO) based performance management framework is at times out of sync with the dynamic startup business environment of today. The startup world in a way has disrupted the erstwhile way of managing performance and business plans.
The new workforce is far different from the earlier generations and is not okay with roles that expect them to only follow instructions. Often performance discussions do not acknowledge the challenges…
?php>?=$v?>?php>
Click Here to Read more /Source link