Hr Library
How to convert the great resignation into great retention, HR News, ETHRWorld

hr.economictimes.indiatimes.com | www.ETHRWorld.com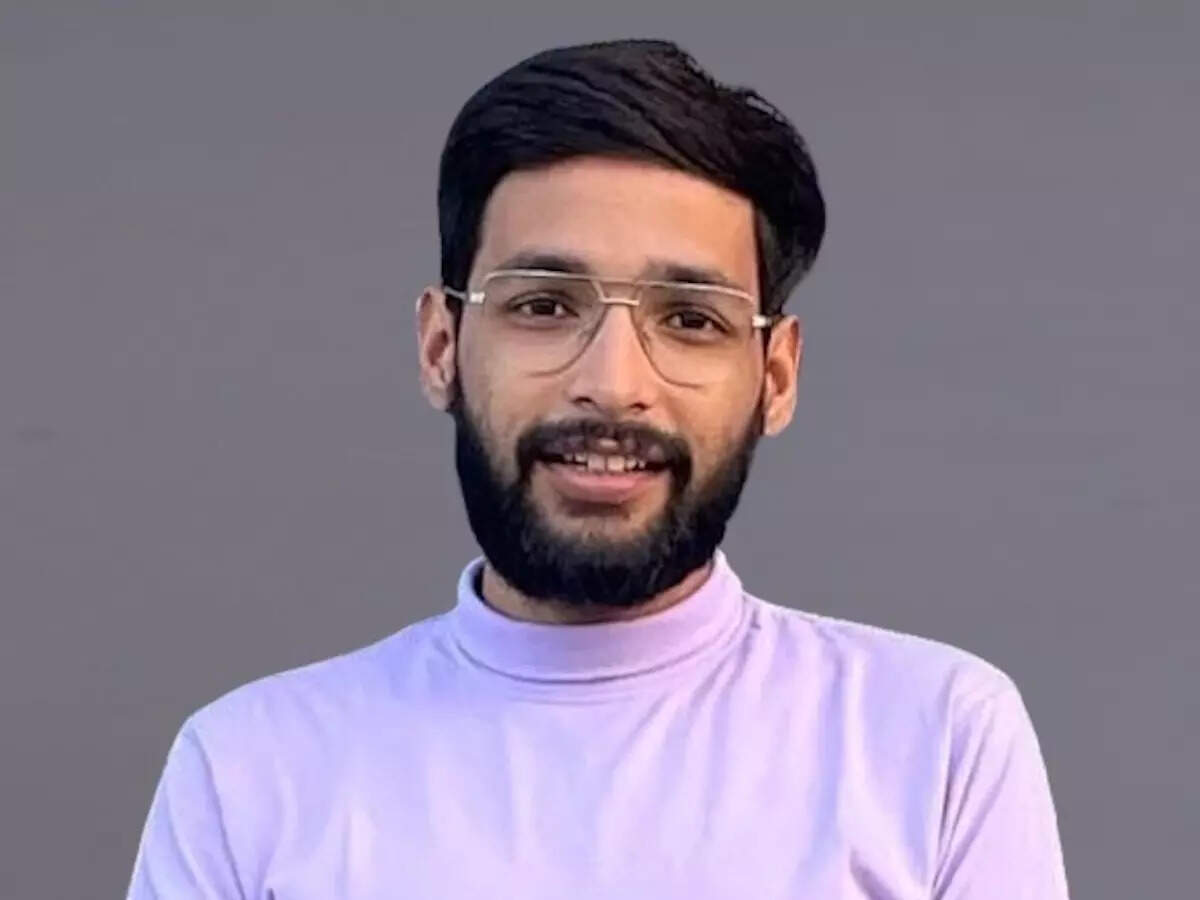 The year 2023 is nothing less than a roller coaster ride for HR professionals. The HR fraternity has seen lots of ups and downs across every industry. Almost every single news story, article, blog, and video has something to say about great layoffs, quiet hiring, quiet firing, ghost jobs, labour hording, labour shortages, and obviously the Great Resignation.
A quick Google search yields millions of results citing research, data, and viewpoints on the great resignation. It will not be wrong to say that we all must have discussed this topic with either our family, friend, or colleague with full disclosure of our interests and how the HR fraternity can convert this threat into an opportunity.
Now, the question arises: Is the great resignation over? Experts may feel that the phase is over, but Michael Page's talent trends 2023 India study contradicts their thoughts. As per the report, nearly 75% of the surveyed population is actively looking for a job or planning to switch in the coming two quarters; hence, for a country like India, it will not be over at least in 2023. The People at Work 2023 study by the ADP Research Institute shows that 47% of employees in India are insecure in their job and want to switch jobs.
When employees are converting this great recession into great negotiation, HR people also need to fasten the seat belt and convert this great resignation into great retention.
Click Here to Read more /Source link