Hr Library
How to Document Remote Verification of I-9s

rss.shrm.org | Allen Smith, J.D.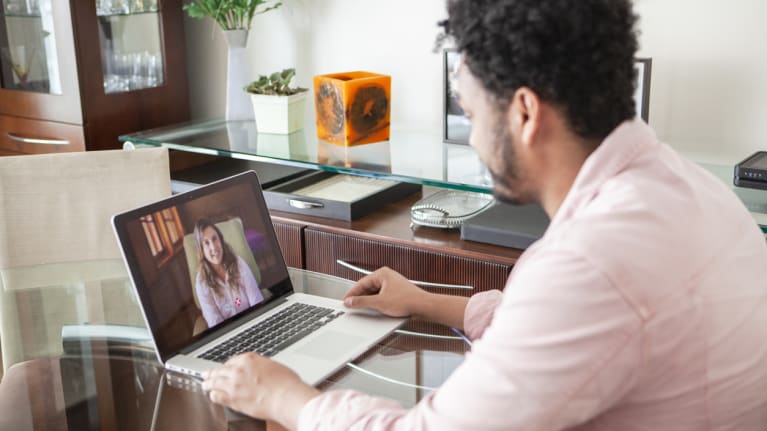 ​Qualified E-Verify users in good standing now have the option to verify I-9 forms remotely, but how to document compliance isn't clear. Employers should avoid overdocumentation, legal experts caution. In addition, employers choosing to record video verification sessions or take screenshots of the documents shared over video chat should inform employees in advance and get their consent to do so. But recording the video chat may not be necessary.
Background
Remote verification of identification and work authorization documents associated with Form I-9 became an alternative option for qualified E-Verify users in good standing as of Aug. 1.
To be in good standing with E-Verify, employers must:
Have enrolled in E-Verify for all hiring sites that use the remote alternative procedure.
Be in compliance with all E-Verify program requirements, including verifying the employment eligibility of newly hired employees.
Continue to be a participant in good standing in E-Verify at any time the employer uses remote verification.
New E-Verify employers and any users who manage and create cases must complete an E-Verify tutorial that includes fraud awareness and anti-discrimination training.
Document Retention
Employers are required to retain clear and legible documentation of documents in the I-9 documentation process if they use remote verification.
During a live video interaction with the new hire, the employer watches as the employee completes Section 1 of Form I-9, then uploads and sends the…
Click Here to Read more /Source link