rss.shrm.org | SHRM Certification Staff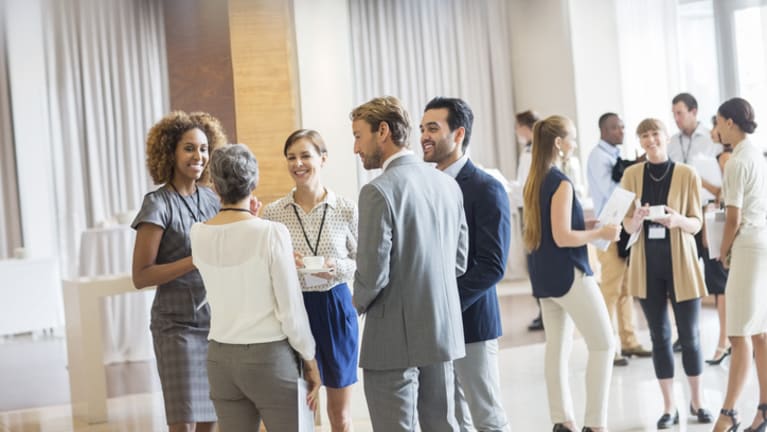 ​Looking for a convenient and close-to-home or close-to-work option to earn professional development credits (PDCs) to recertify your SHRM-CP or SHRM-SCP? SHRM's chapter network—composed of over 550 chapters nationwide—and the 53 SHRM state councils across the U.S. offer programs, seminars, conferences and other opportunities to earn PDCs. At the annual gathering of chapter and state council leaders in February, we asked the volunteer leaders of these SHRM affiliates to send us their top local picks for learning. We share them with you—because becoming involved in your local chapter or state council is a great way not only to learn but also to network with other HR professionals in your region and volunteer for the chapters or state council. 
This summer, we began featuring professional development programs offered by chapters and state councils. This will help you plan your professional development calendar for the remainder of the year. This is the third article in the series, which continues through November. In these features, we will offer programs scheduled for the upcoming three months so you can plan ahead. 
The programs hosted by your local chapter typically offer 1-3 PDCs. You have the option to attend webinars and in-person meetings. 
To increase the number of PDCs you earn, you can present on a topic of interest to your local chapter or to the state council. One great example of this: Local SHRM members jointly attend a program offered by a…
Click Here to Read more /Source link