Hr Library
How to Hire Cybersecurity Professionals

rss.shrm.org | John Egan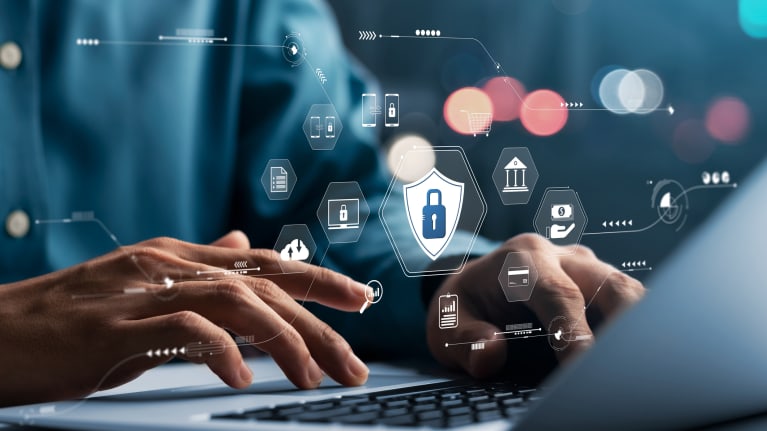 ​The White House recently kicked off an initiative aimed at bulking up the nation's cybersecurity workforce. And a boost is needed: An estimated 750,000 cybersecurity jobs in the U.S. are vacant, and demand for cybersecurity workers is expected to grow 35 percent from 2021 to 2031.
Jason Wise, chief editor of technology news website EarthWeb, said that with the National Cyber Workforce and Education Strategy now in place, "the onus is on employers to seize the momentum."
So, how can employers—namely their HR professionals and hiring managers—do so? It's a question without a simple answer. After all, a 2022 report from Fortinet, a provider of cybersecurity training and related services, indicates that 60 percent  of organizations struggle to recruit cybersecurity workers and 52 percent struggle to retain them.
"Hiring and retaining talent can often feel like an uphill battle, but there are a number of things that leaders can be doing to make more strides in this area," said Rob Rashotte, vice president of global training & technical field enablement at Fortinet.
Rashotte and other experts outline four things that employers can do to build their cybersecurity workforces.
1. Boost Training
As part of the new national strategy, SHRM is offering free training to help HR professionals recruit, nurture and retain cybersecurity talent. At least 15,000 HR professionals are expected to enroll in the training program.
Beyond that, employers should institute in-house training and…
Click Here to Read more /Source link