Hr Library
How to Implement a Job Rotation Program

rss.shrm.org | Arlene S. Hirsch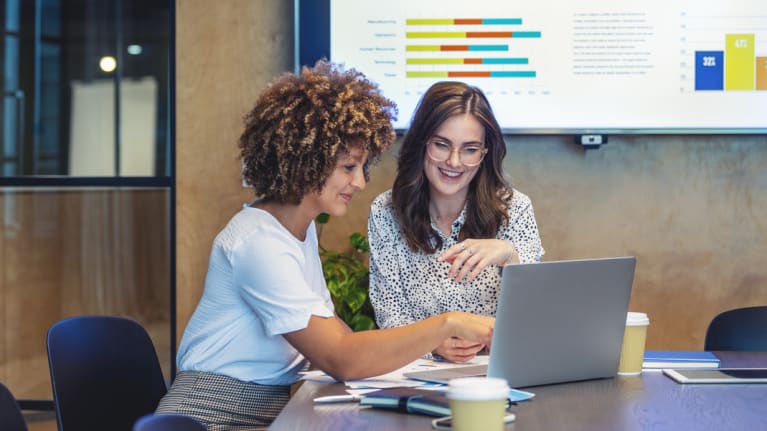 Before he became vice president of process quality operations at Bank of America in Jacksonville, Fla., David Trenholm was an aviator in the United States Navy. After deciding to retire at 42, he was accepted into a competitive two-year rotation program for military veterans in the bank's global technology and operations division. 
The program was launched a decade ago as part of the bank's commitment to helping military veterans transition into the civilian workforce. What started out as a small cohort of four or five prospective employees has grown to about 25 military veterans per cohort, and it has become an important talent pipeline for the bank in conjunction with more traditional rotation efforts. 
The goal of the program is to eventually hire participants either into one of the jobs they held during their rotation or into another position at the bank. For David Trenholm, that turned out to be the second position in his rotation. 
"The transition from the military to banking was a bit of a culture shock because the industry has a whole different language," Trenholm said. "What I valued most about the program was the opportunity to try out different roles and network with people throughout the organization." 
Job rotation programs are company-sponsored initiatives that provide opportunities for new or existing employees to work in different roles or departments within the organization for a predetermined period of time, often ranging from a few weeks to two years….
Click Here to Read more /Source link