Hr Library
How to protect your mental health in work culture that values job over well-being, ETHRWorld

hr.economictimes.indiatimes.com | www.ETHRWorld.com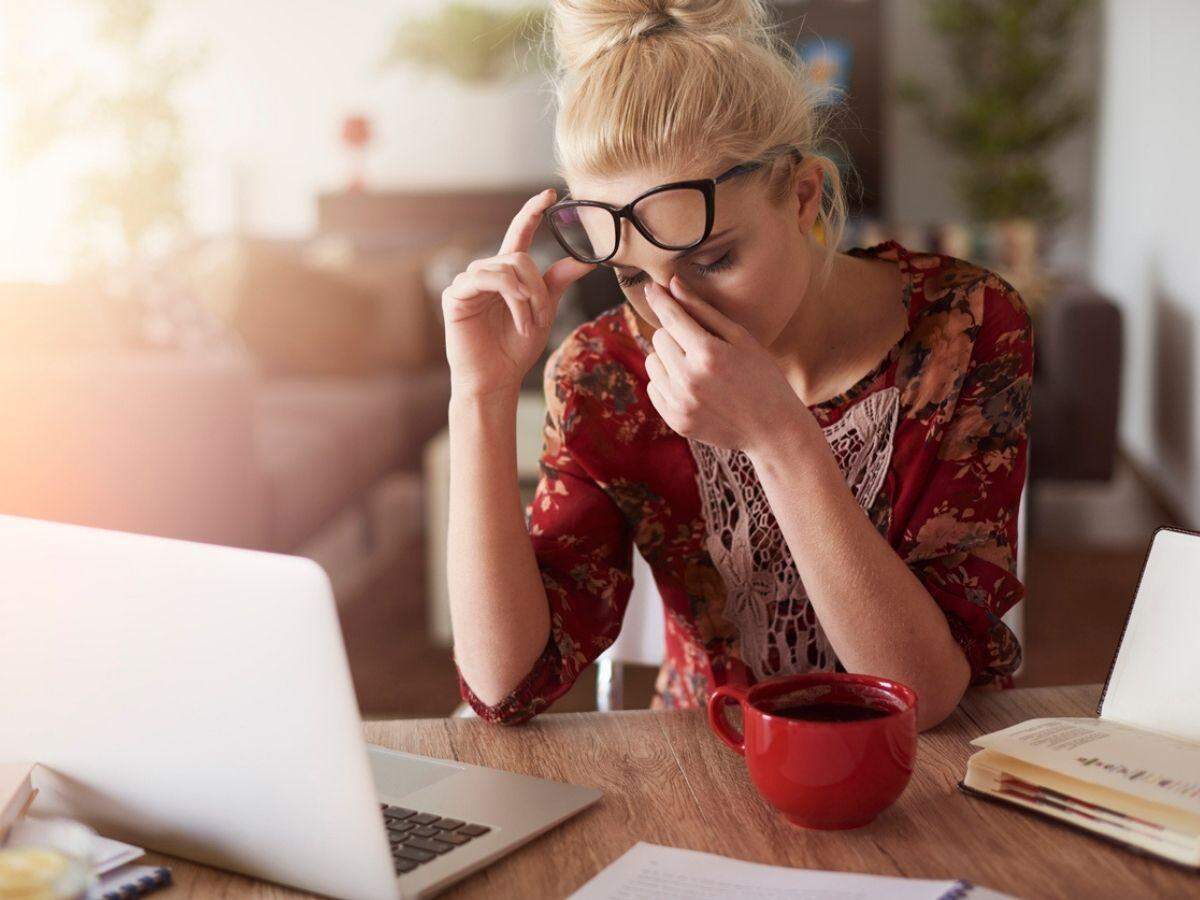 Have you ever felt nervous or afraid to take time off from work to look after your mental health?
Marisa Kabas, a writer and political strategist who lives in New York City, recently posed a similar question on Twitter, inspired by Simone Biles, who bowed out of Olympic events this week to protect her mental health.
"It was so shocking to so many people," Ms. Kabas said on Wednesday in an interview. "Because the whole mentality is be strong, and push through the pain."
The tweet drew thousands of responses, many from employees who said they do not disclose the real reason they need time away from work, or feel pressured to lie about it because they are embarrassed. Others said they had never taken a mental health day.
As a freelancer who has written prolifically about her health problems, including anxiety and depression, Ms. Kabas said she sometimes wakes up and decides, "I can't do it today," and takes the day off, a luxury she didn't feel she had as an employee.
About three-quarters of people in the United States who work for private industry, state or local government have paid sick leave, but surveys suggest that a number of these employees are unlikely to use sick days for mental health reasons or are scared…
Click Here to Read more /Source link