www.personneltoday.com | Rob Briner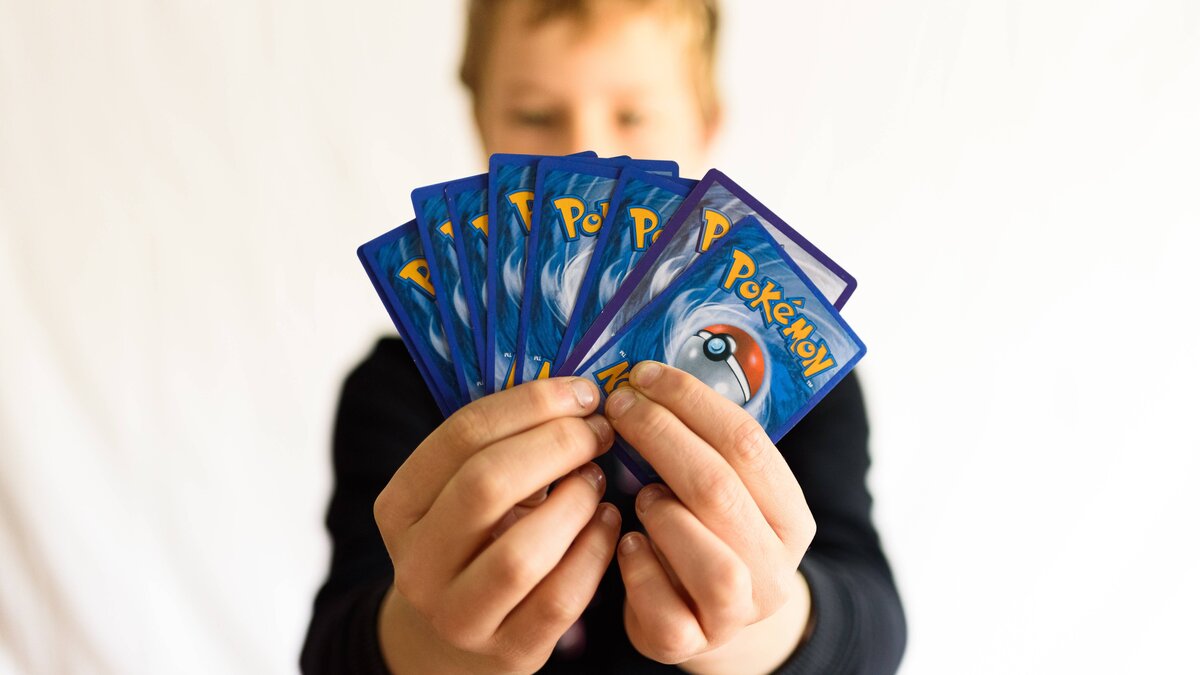 In the face of continuing challenges for HR in the wake of the pandemic, it's tempting to look for solutions in the waves of fads that are continually promoted at conferences, in books and on LinkedIn. This would be a serious error, argues organisational psychology professor Rob Briner.
I guess we've all had this experience. Perhaps it happens when we're flicking through a HR magazine or wandering around the commercial exhibition of a large HR conference. Maybe when we're checking out the best-selling management books on Amazon or skimming the posts popping up on our LinkedIn feed.
Surrounded by fads
What is this experience? It's the feeling that almost everywhere we look the HR world is dominated by the latest thing, the brand new approach, the cutting-edge technique. These fads are presented in a way that implies all the things we're doing right now – which were of themselves the latest thing not so long ago – are next to useless. What we must do immediately is ditch what we're doing now and instead jump aboard the next fad bandwagon.
Those of us who've been around for even a little bit know from experience that it's highly likely that fairly soon we'll be leaping off that particular fad bandwagon and onto the next.
Perhaps you're thinking "but you've got to try new things, right?" or "doesn't this just go to show that HR as a function is learning, innovating and experimenting?" or even "where's the harm?".
Such thoughts…
Click Here to Read more /Source link