Hr Library
How to Respond When an Employee Badmouths You or Your Company

rss.shrm.org | Kylie Ora Lobell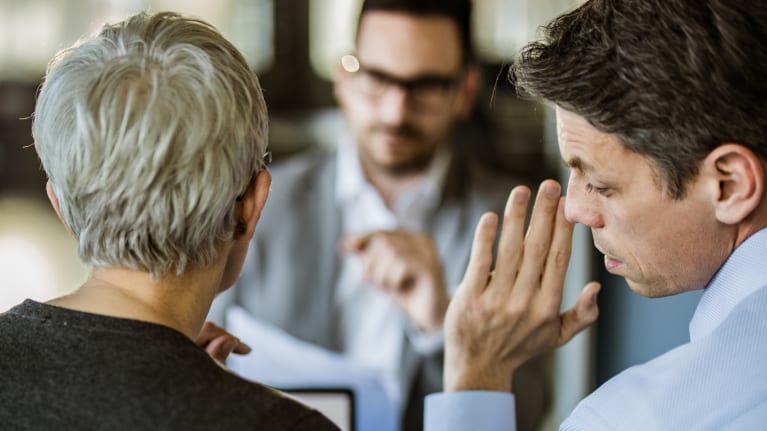 ​Ben Lamarche, general manager of Lock Search Group's offices across Canada and in Boston, once found out that one of his 35 employees was badmouthing the company on an anonymous internal platform. Instead of immediately reacting and responding to the criticism, Lamarche delicately approached the situation with empathy and reflection.
"We initiated a companywide conversation, providing a safe space for open dialogue, exploring concerns and collaboratively seeking solutions," he said. "It was a moment of collective growth, reinforcing our belief in transparent communication."
Employees badmouthing employers isn't new, but it's likely become more widespread as the number of forums for such feedback grows. Whether via an anonymous post like the one on Lock Search Group's internal network or on a site such as Glassdoor, which has 55 million unique monthly visitors and allows current and former employees to leave anonymous reviews about employers, feedback is ubiquitous. Social media is also full of employees talking negatively about their bosses and colleagues, either anonymously or openly.
But no matter where the derision takes place, one thing is certain: Employers have to respond appropriately and do what they can to prevent such badmouthing in the future. Here's some guidance on where to start.
Hold a One-on-One Meeting
Paul Falcone, a bestselling author who has served in a range of senior-level HR roles, once found out that a member of his team was criticizing him. He…
Click Here to Read more /Source link