Hr Library
How to Respond When an Employee Is Working Two Full-Time Jobs

rss.shrm.org | Kylie Ora Lobell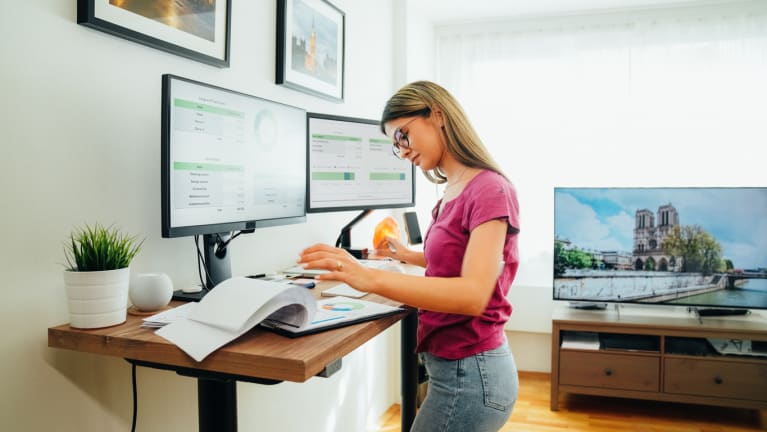 ​Last year, Fallon Carpenter, vice president of people and culture at financial planning company Sentinel Group in Wakefield, Mass., discovered something concerning: a senior employee was working the same job at another company and lying to everyone involved. 
"They were working both jobs during the same working hours, collecting two paychecks and deceiving both firms," Carpenter said. "We were contacted by the other firm because they noticed some suspicious behavior from said employee." 
Carpenter, who oversees 255 employees, verified that the employee was indeed working both jobs and fired the person immediately. 
"Not only did this employee break policy," she said, "they also no longer aligned with our value of integrity and being honest and transparent." 
Carpenter is just one of many HR professionals who have had to deal with employees working two full-time jobs. Since the rise of remote work during the pandemic, it's become easier than ever for employees to lead a double work life: logging on full time, juggling meetings and tasks, and collecting two paychecks. 
According to statistics from MarketWatch and the Bureau of Labor Statistics, as of this past March, more than 8 million Americans were working multiple jobs. And a Resume Builder survey from October 2022 showed that 69 percent of remote workers have a second job, though the vast majority of these additional roles are part time. 
Given the prevalence of remote work, the rising cost of living and wages not…
Click Here to Read more /Source link