Hr Library
How to set up the People function for a startup, HR News, ETHRWorld

hr.economictimes.indiatimes.com | www.ETHRWorld.com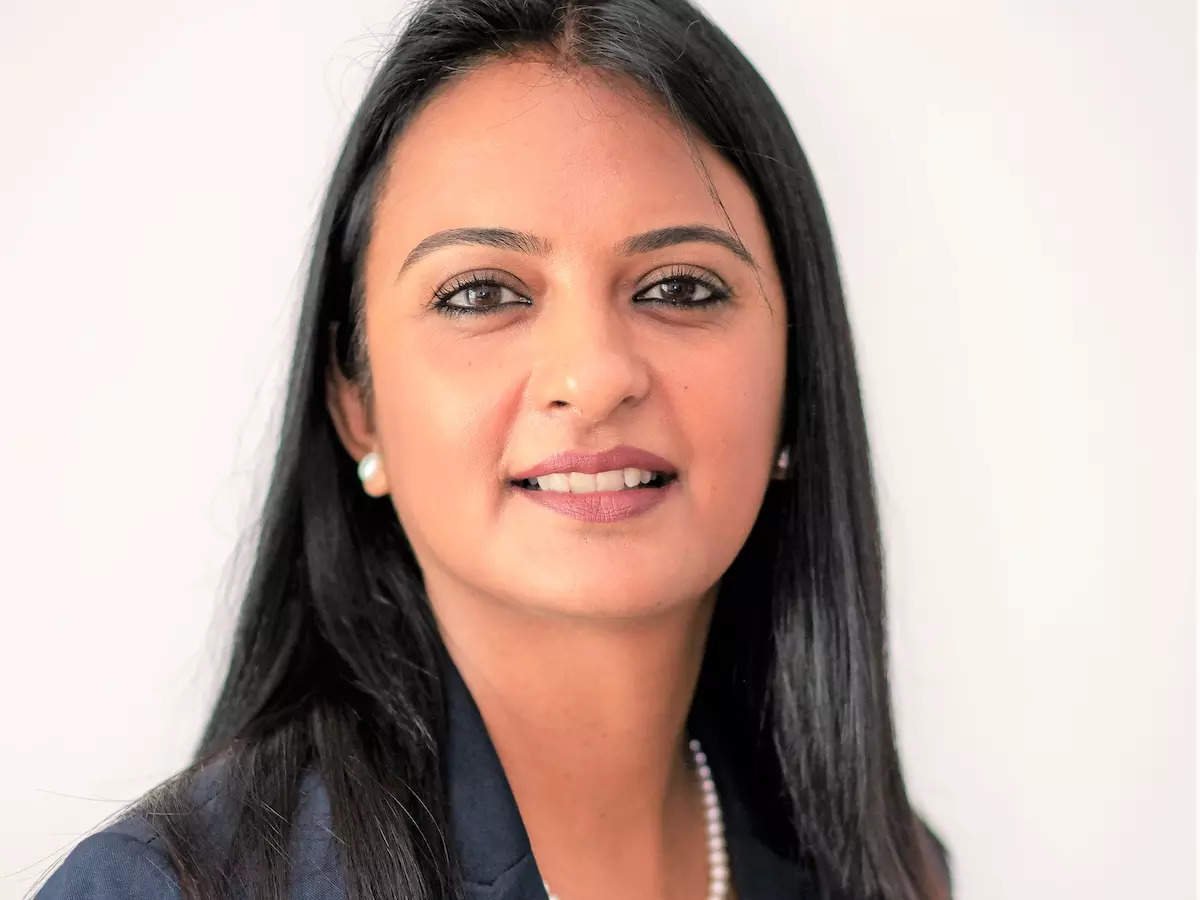 By Charu Kunwar
Starting a new business can be an exciting and exhaustive task. In its initial phase, the founding team is primarily focused on executing the vision and working towards making the idea into a reality.
The People/HR function for a startup plays a key role in partnering with the business and aligning the People strategy to support the unique needs and challenges of the business at each stage of its development.
Laying the Foundation
In the initial phase, the focus of the HR team should be to lay the foundation of HR and People processes so that the organization is positioned for success. Therefore, the key imperatives for HR in early-stage startup are:
– Defining the Mission, Vision and core values
– Hiring the right team
– Building a world-class new hire onboarding experience
– Setting-up the HR policies
– Implementing performance management
– Identifying and implementing the right HR management system
Firstly, it is important that the HR team works with the management to define the Mission, Vision and Values for the organization- this helps in setting the foundation for the organization's strategy. Values and the associated behaviours form the basis of the company's culture.
Next, the focus of the HR team should be to get the right team in place and ensure the smooth running of the business. Therefore, hiring a team with the…
Click Here to Read more /Source link