Hr Library
Trending
How to Stop Procrastinating & Get Things Done
Source | www.thesimplicityhabit.com
Inside: Frustrated by putting things off until the last minute? Learn how to stop procrastinating and finally get things done!
Ever wondered how some people can achieve so much during the day? It's not magic or some special skill set. The secret to being highly productive is to discipline yourself to stop procrastinating and get things done.
The truth is, most of us are guilty of putting things off until later. It's infinitely easier to focus on the now rather than start doing something that feels overwhelming or unappealing.
Here's a little secret, though: while it may feel sorta good to snuggle up and binge-watch Netflix instead of ticking off items from your do-to list, it would feel better if you got that thing done first.
You're not allowing your body and mind to fully relax when the thought of the things you'll have to do later hovers over your head the entire time. You're essentially wasting energy at the same time you're supposed to be recharging it.
If you find yourself constantly putting things off and not achieving as much during the day as you'd like to, here are 8 proven and tested tips to finally beat procrastination and get things done!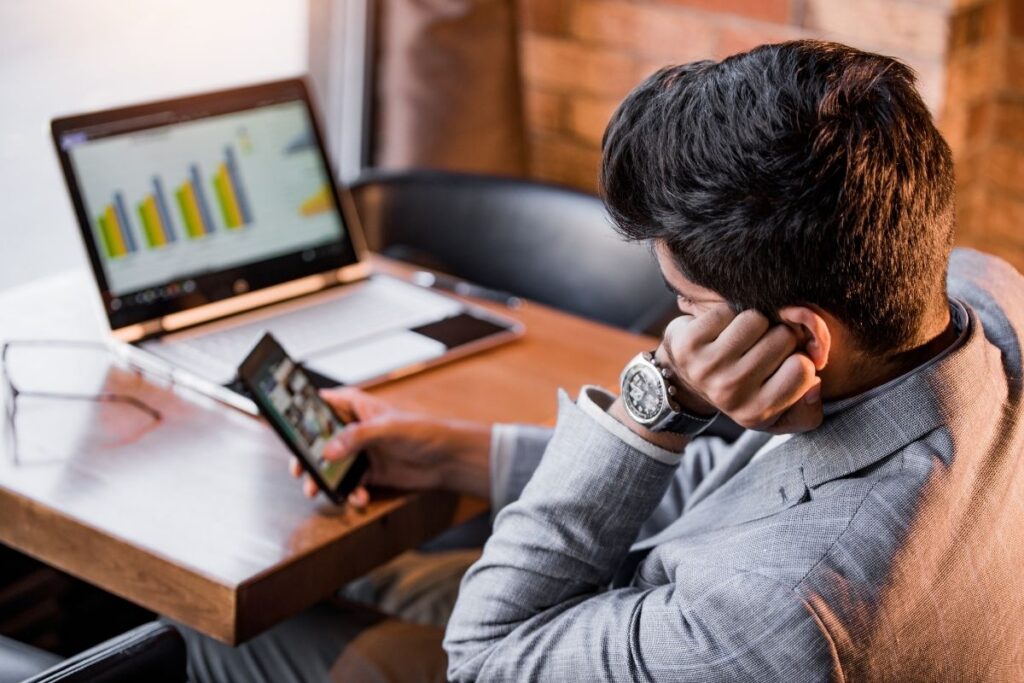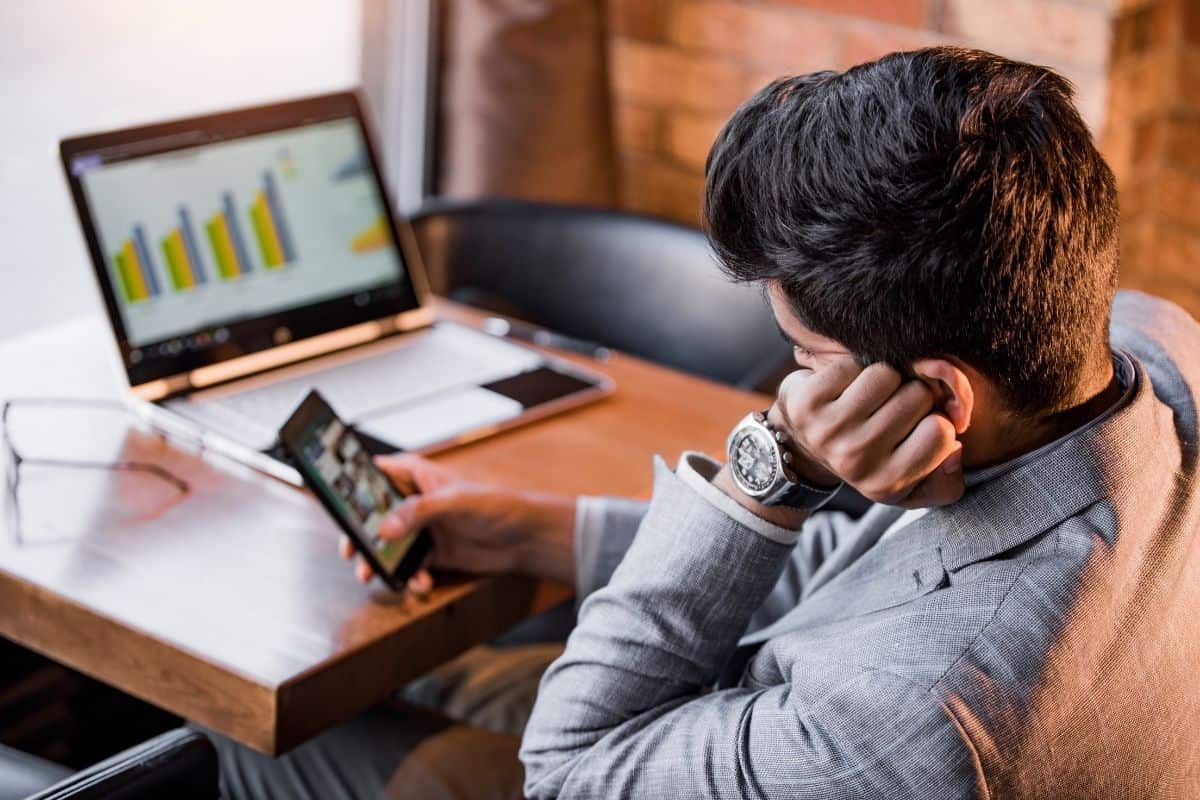 How to Stop Procrastinating:
In a study conducted by Darius Foroux, 88% of the workforce claimed to have procrastinated for at least an hour per day. Procrastination can not only impact your work, but it can also result in higher stress levels as well as time wasted.