Hr Library
How to use data to bolster performance and drive profitability
How organisations can unleash potential, bolster performance and drive profitability by investing in AI
By | Julie Cooper | www.theceomagazine.com
Around the globe, organisations of all kinds are fighting to stay relevant in an increasingly competitive landscape. They're vying to drive growth, capitalise on innovation and increase profits all while operating lean.
It's a lot for any business to juggle. But the ones that will win are those that invest in scalable, AI-powered platforms that put data at the point of decision-making, making the best use of what they already have in hand.
Data analytics; that is, the technique of analysing raw data to derive valuable insights, enables organisations everywhere to make better, faster decisions across every area of the business. This in turn drives performance, bolsters efficiencies and boosts the bottom line, allowing them to effectively compete, thrive and remain agile.
In fact, according to a recent McKinsey report, data-driven organisations are 23 times more likely to acquire customers, six times more likely to retain customers and 19 times more likely to be profitable. The proof is in the pudding – digital adoption today is key to winning tomorrow.
AI Unleashes Potential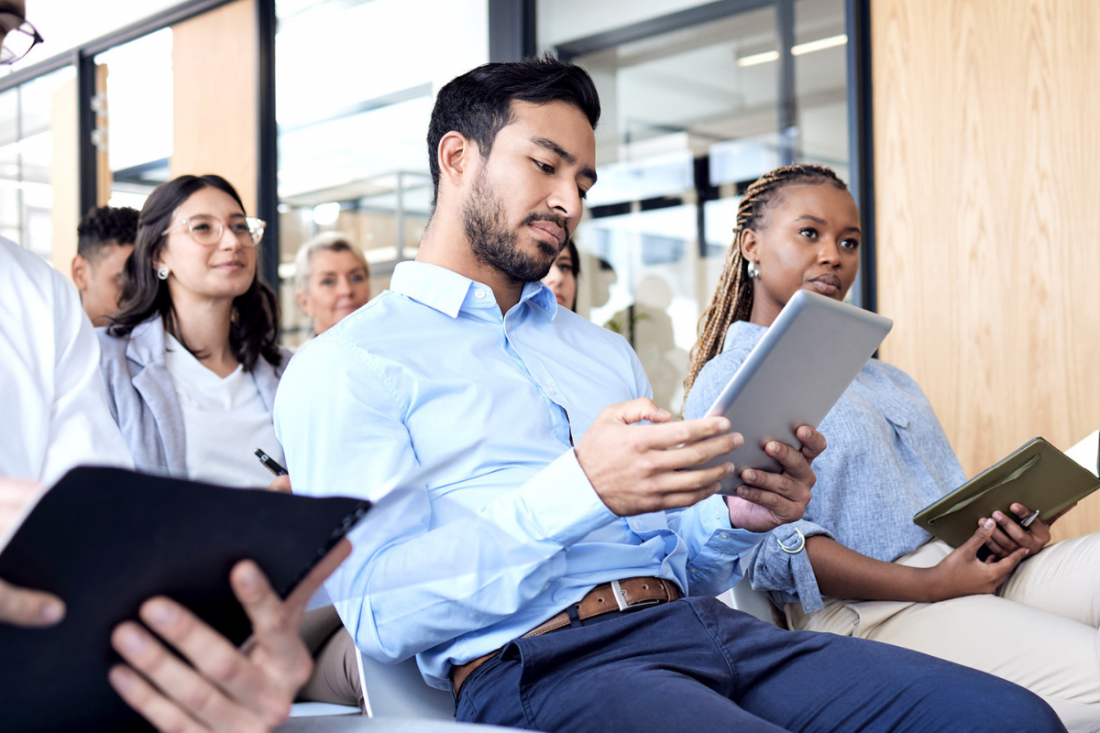 In light of the Great Resignation, companies are laser focused on keeping their best talent onboard. While competitive compensation is one way to improve retention, there is another way, and that's upskilling.
Technology has advanced to a point where skills-based organisations are now possible. Today, AI can infer, quantify, validate and organise skills in ways that were previously impossible.