rss.shrm.org | Arlene S. Hirsch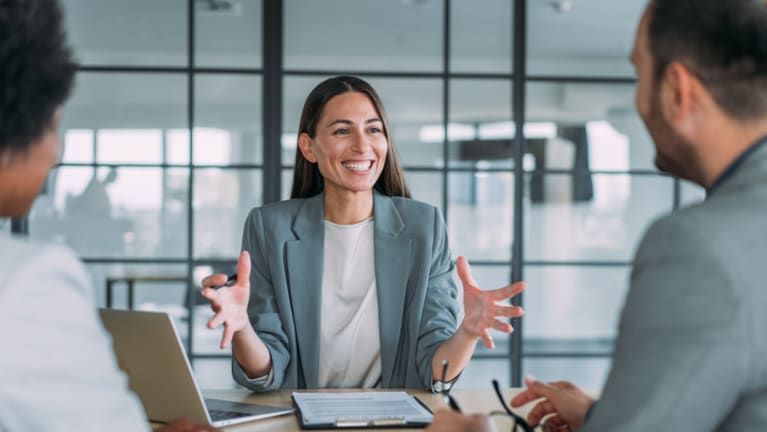 ​There's no foolproof formula that HR professionals can use to advance their careers. A promotion is something they earn, regardless of gender, by building and leveraging their strengths and capabilities in ways that align with the needs and goals of the business.
But since women represent the majority of people working in HR and also historically are paid less than men, earning a promotion can be tougher for them. The key, according to a range of successful HR executives and career advisors, is for women to recognize that they are in the "business of people," and they must learn to speak the language of the business. Once they do, they can demonstrate leadership abilities and take the initiative to solve problems that improve the employee experience and enable the business to grow, which often leads to advancement opportunities.
Cultivate a Unique Value Proposition
Before she launched her women's leadership coaching practice, Kellie Thompson built a successful HR career working in a range of sales, marketing, training and management roles that included running the HR operations for a small technology firm. Thompson believes that her ability to manage change and her passion for training and development were instrumental in her success.
"I had a really strong skill for coming into organizations and creating HR programs out of nothing," said Thompson, who is the author of Closing the Confidence Gap: Boost Your Peace, Your Potential, and Your Paycheck (Amplify Publishing,…
Click Here to Read more /Source link