www.personneltoday.com | Adam McCulloch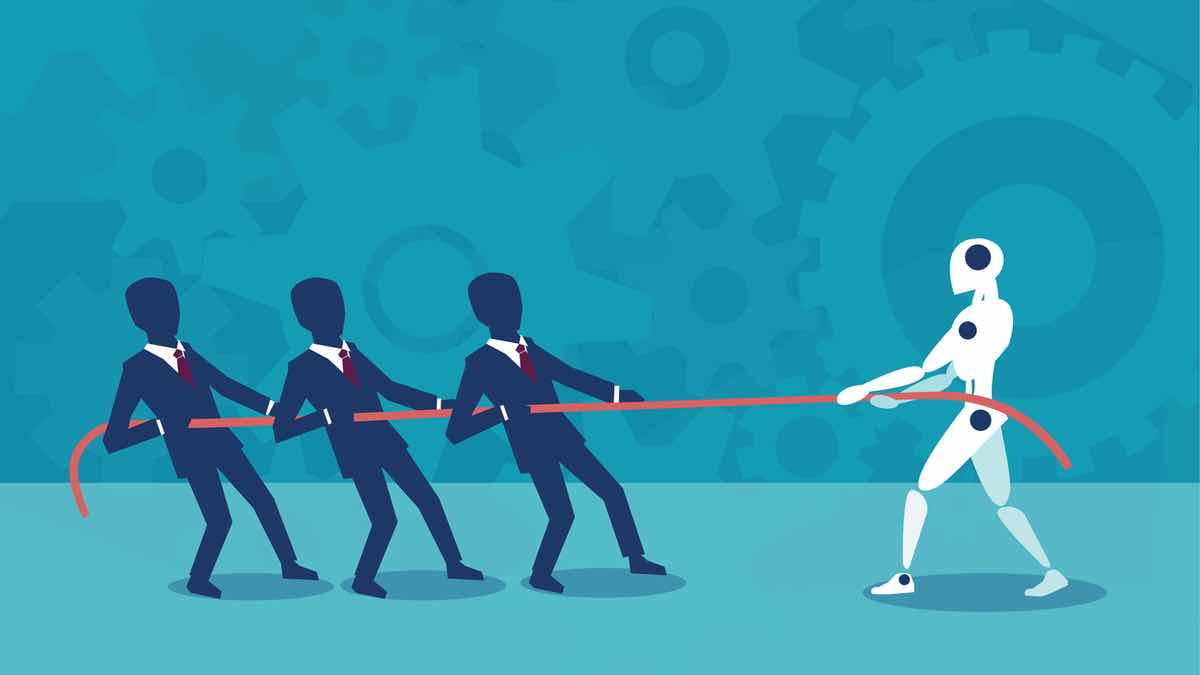 Only 5% of HR leaders have implemented generative AI in their HR functions, according to a new survey, but most feel it will hit jobs. Meanwhile, a compliance agency has specified where the dangers lie when using AI in recruitment.
Consultancy Gartner found, however, that more than one-third of HR leaders expected to lead their organisations enterprise-wide AI ethics approach and more than half were currently exploring how they can use generative AI.
HR leaders responding to the survey said that administrative tasks, policies, document generation and recruiting including job descriptions, were the areas where AI was poised to take a role within their organisations.
Whereas 5% had implemented AI, a further 9% reported they were in the process of conducting generative AI pilots.
A significant minority of respondents (14%) had no intention of deploying AI in the near future.
Dion Love, vice president of advisory in the Gartner HR practice, said that redundancies were likely as more firms implemented AI: "Our survey revealed that most HR leaders expect a decrease in headcount within the HR function once generative AI is implemented due to the increased efficiency."
Helen Poitevin, vice president analyst in the Gartner HR practice, said: "Progressive organisations will begin to broaden how they use generative AI – for instance, our June 21 survey revealed more than one-quarter of HR leaders are planning to use generative AI to develop personalised career development…
Click Here to Read more /Source link