Hr Library
HR professionals feel EVPs don't aid employee retention

www.personneltoday.com | Ashleigh Webber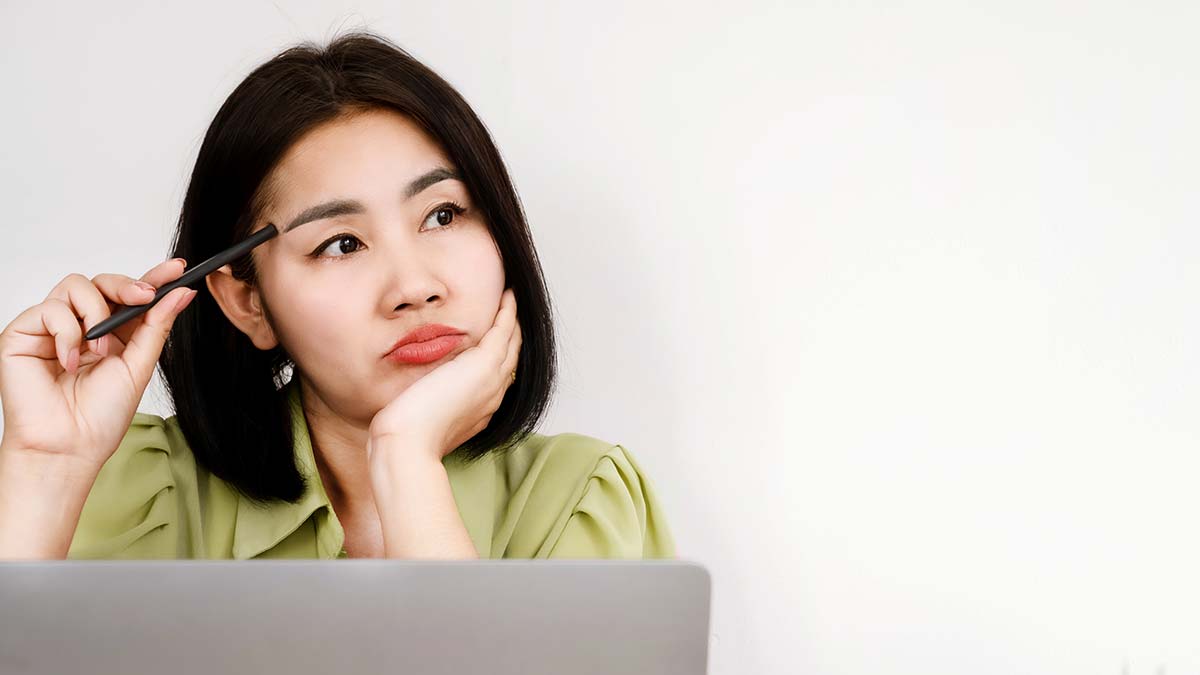 Employee value propositions (EVPs) do not necessarily help with employee retention, a survey of HR professionals has revealed.
Research conducted by Aon, which used a listening tool that measures both conscious and non-conscious responses to a series of statements to ascertain what respondents are truly thinking, found that HR professionals felt EVPs were valuable for attracting talent, but not necessarily for retention.
The listening tool captures two types of insight – a "traditional" score (what respondents are prepared to say) and a neuroscientific score (how they really feel).
Asked about the value of an EVP in attracting talent, the traditional score showed 60% agreed, while the neuroscientific score showed 58%.
However, when asked about EVPs' role in retention, the traditional score was 58%, while the neuroscientific score showed only 42% truly felt they aided retention.
Jackie Waller, associate partner, Rewards Advisory UK, Aon said: "The challenge in retaining people is significant and is forcing organisations to reconsider their business strategy in light of talent shortages. The recruitment challenge features on the 'risk registers' of most of our clients right now, leading to a higher focus on reskilling and upskilling internal talent.
"Retention is now an item of strategic and competitive differentiation and organisations need to rethink how they engage and develop their existing talent base to build a more resilient workforce."
Commenting…
Click Here to Read more /Source link