www.personneltoday.com | Jo Faragher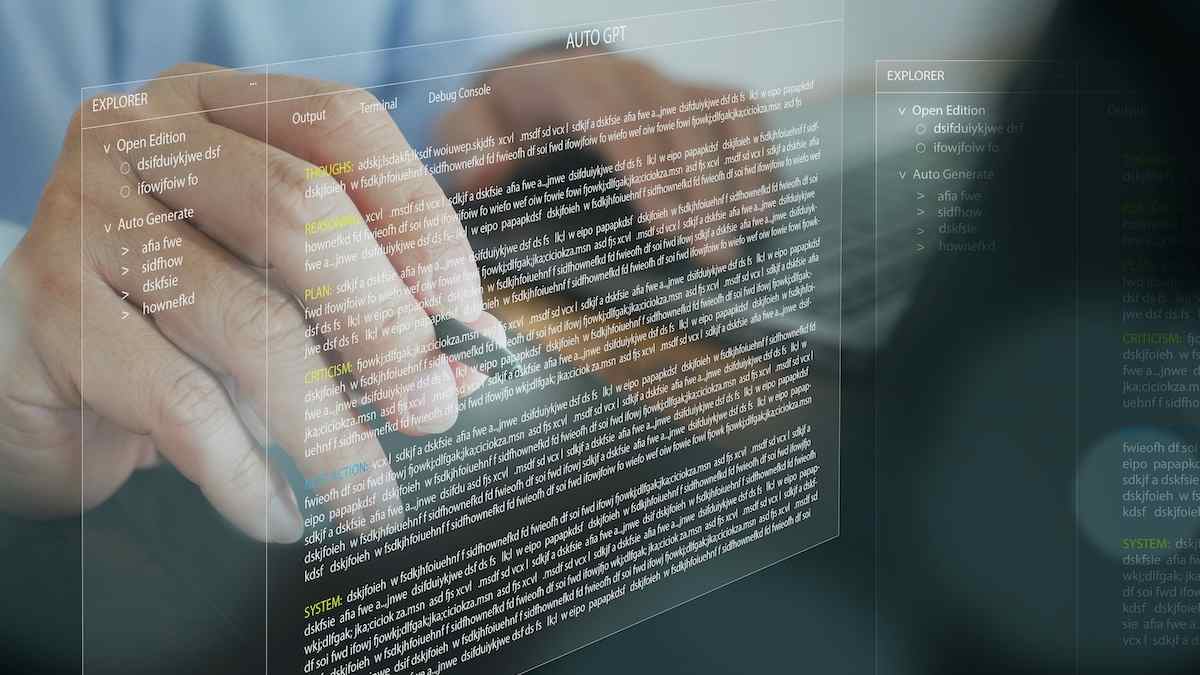 HR should drive the ethical and responsible use of artificial intelligence in their organisations, the CIPD has urged.
The professional body said that HR should "lean in" to the rise of generative AI tools such as ChatGPT so employees don't get left behind by the technology or become disempowered because it is used irresponsibly.
The CIPD has launched a guide to support HR professionals to experiment and embrace AI, as well as create clear policies on its use, calling on them to be "curious and to innovate" but still take a measured approach.
"AI is now evolving rapidly, and much is being speculated about its potential and uptake across sectors, organisations, and jobs," said chief executive Peter Cheese.
"Now is the time for organisations to learn, experiment and innovate, to understand both the potential benefits to people, jobs, and business outcomes, but also to understand the risks."
Cheese said HR professionals needed to put themselves at the centre of changes around AI by building their understanding of how it will make work more efficient and effective.
At the same time, they would need to ensure fairness and support those whose jobs are impacted, he added.
"We need to ensure a just transition through this time of significant change," he said.
HR leaders still have a long way to go in terms of understanding and embracing AI, if a recent survey reflects their experience.
According to analysts Gartner, only 5% of HR leaders have implemented…
Click Here to Read more /Source link