Hr Library
HR's penalty shoot-out in World Cup 2022, HR News, ETHRWorld

hr.economictimes.indiatimes.com | www.ETHRWorld.com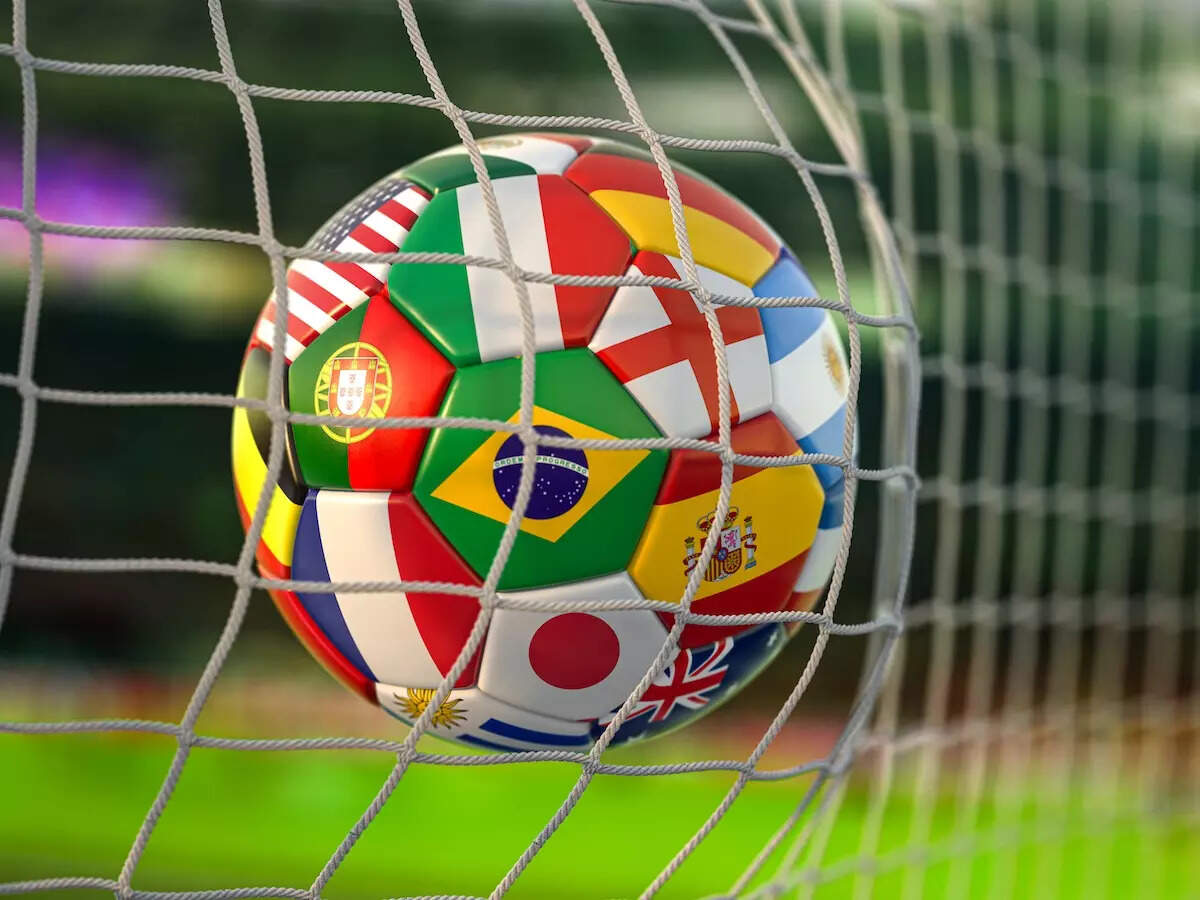 By Vikram Poddar
As an HR, I have followed the 2022 World Cup in Qatar with as much interest as I follow the results of our employee survey. We asked laid off employees to also answer the survey by making it a mandatory requirement for clearing their full and final settlement. I like to put it down as a goal scored by HR.
But this World Cup has been a VUCA world cup even though the anthem VUCA-VUCA was Shakira's song for the 2010 World Cup. Given that Shakira is now being prosecuted for tax fraud in Spain, it's a VUCA of a whole different kind for her. Spain, in turn, suffered its own kind of VUCA when it was beaten by Morocco 3-0 in penalty shoot-outs. This was a big upset given that the score was 0-0 after 90 minutes, a lot like the matches between the central HR and the HRBP.
This has also been a World Cup of many upsets with Croatia beating Brazil in penalty shoot-outs. Or as the survivors of gun violence in America would call it, the penalty for shoot-outs. As an HR, I am upset by all these upsets because it upsets my calculations for the question "Where do you see yourself in five years, apart from filling your timesheet? As someone who has to frequently organize birthday cakes for farewell parties, I feel a bit sad for Ronaldo whose World Cup career ended with the exit of Portugal at the hands of the less fancied Morocco.