Hr Library
Hry Working On Quota For Transgenders, HR News, ETHRWorld

hr.economictimes.indiatimes.com | www.ETHRWorld.com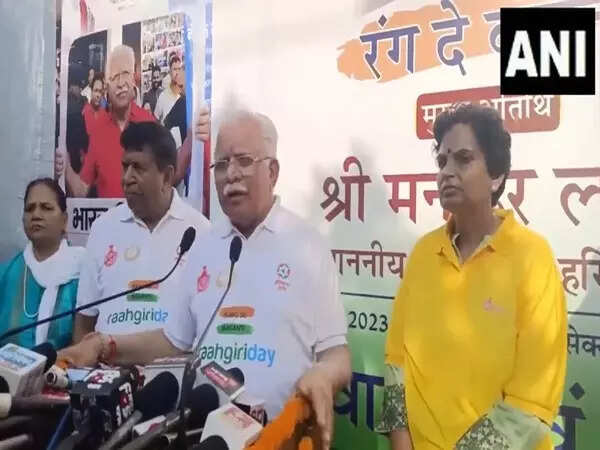 Chandigarh: The Haryana government is actively working towards providing reservations for the transgender community in both government jobs and educational institutions, said Haryana State Backward Classes Commission chairman Justice Darshan Singh on Tuesday.
The commission, said the chairman, is poised to submit its recommendations to the government in near future. The statements came during an interactive session organised by the commission with members of the transgender community, through videoconferencing to seek their suggestions.
Panel members S K Gakhar and Shyam Lal Jangra also attended the session. A transgender from Bhiwani, Tejasya Mahant, suggested that just like government facilities were available to every man and woman, the transgender community should also have access to these facilities.
"Society should also change its attitude toward us. Mahant and Fakir do not belong to any particular caste. It is a commendable initiative by the government to seek suggestions on providing reservations to the transgender community," Tejasya said.
Back to top button