Guest Author
Neha Bagaria
Trending
"I chose to pursue a sales career after I completed BE in computer science": Sheela Nambiar
By | Sheela Nambiar | Sr Sales Director, Oracle Digital India | www.jobsforher.com
A woman's career journey is shaped by the ups and downs, the milestones and the setbacks, but most importantly by the confidence, determination and sheer dedication to get ahead.
We spoke to Sheela Nambiar, Senior Sales Director, Oracle Digital India about her experiences in her rise to the top of the career ladder.
How did she conquer self-doubt, discrimination and other stereotypes to be where she is today?
Read on to find out…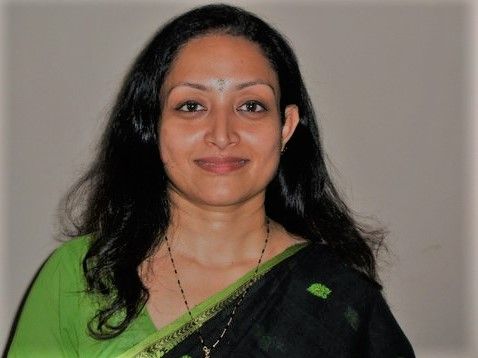 1. What has been the most challenging part of your career?
The most challenging time was the early part of my career, after my second child was born. Pursuing a sales career and taking care of  kids born 1.5 years apart was really challenging. But thanks to my mother and family who fully supported me and my desire to continue in sales, I was able to tide past that phase of life.
2. What skills do you believe are in built in women that help add value to the business?
Women are collaborative, organized, open and empathetic. They handle tough situations with a sense of calm and adopt an inclusive, team-building leadership style of problem-solving & decision-making. They are assertive and go-getters, and have the ability to empathise and understand people better. These are great qualities that add tremendous value to business.
3. How do you handle work responsibilities and your personal life? What are the key aspects to keep in mind when you're working mother?
The key to managing work and life is to learn to prioritize and delegate. Women tend to take too much upon themselves and stress themselves by taking up more than they can accomplish. Their desire to excel in all aspects of life and to personally take care of all home and office needs can take a huge toll on them. It is important to delegate responsibilities to others and take on what is required to be done personally.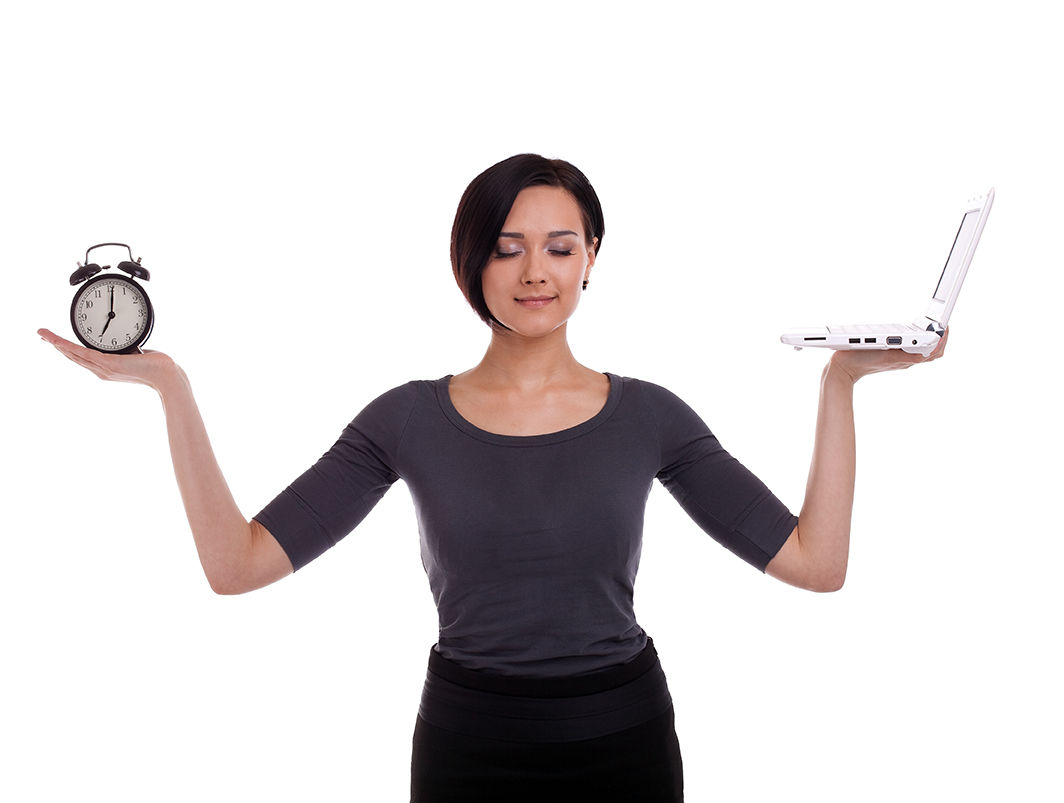 4. What is your advice to women who wish to change their career paths when they want to return to work after a break?
In a career which would span 30+ years, there are some phases where you would have to balance and prioritize family over work and that could also mean that you could transition into a job which helps you pass through this phase. Taking roles that suit your family commitments for a few years should be a good way to ensure that you strike a balance. You could always move back to the roles of your choice once you are ready for the same.
5. How do you think company policies help in shaping a woman's journey at work and her individual development?
Companies and the society at large can contribute significantly to shaping a woman's journey at work. Companies can help planning, cross-training the employee and make it easier for the women to join back with flexible work timings and work-from-home options.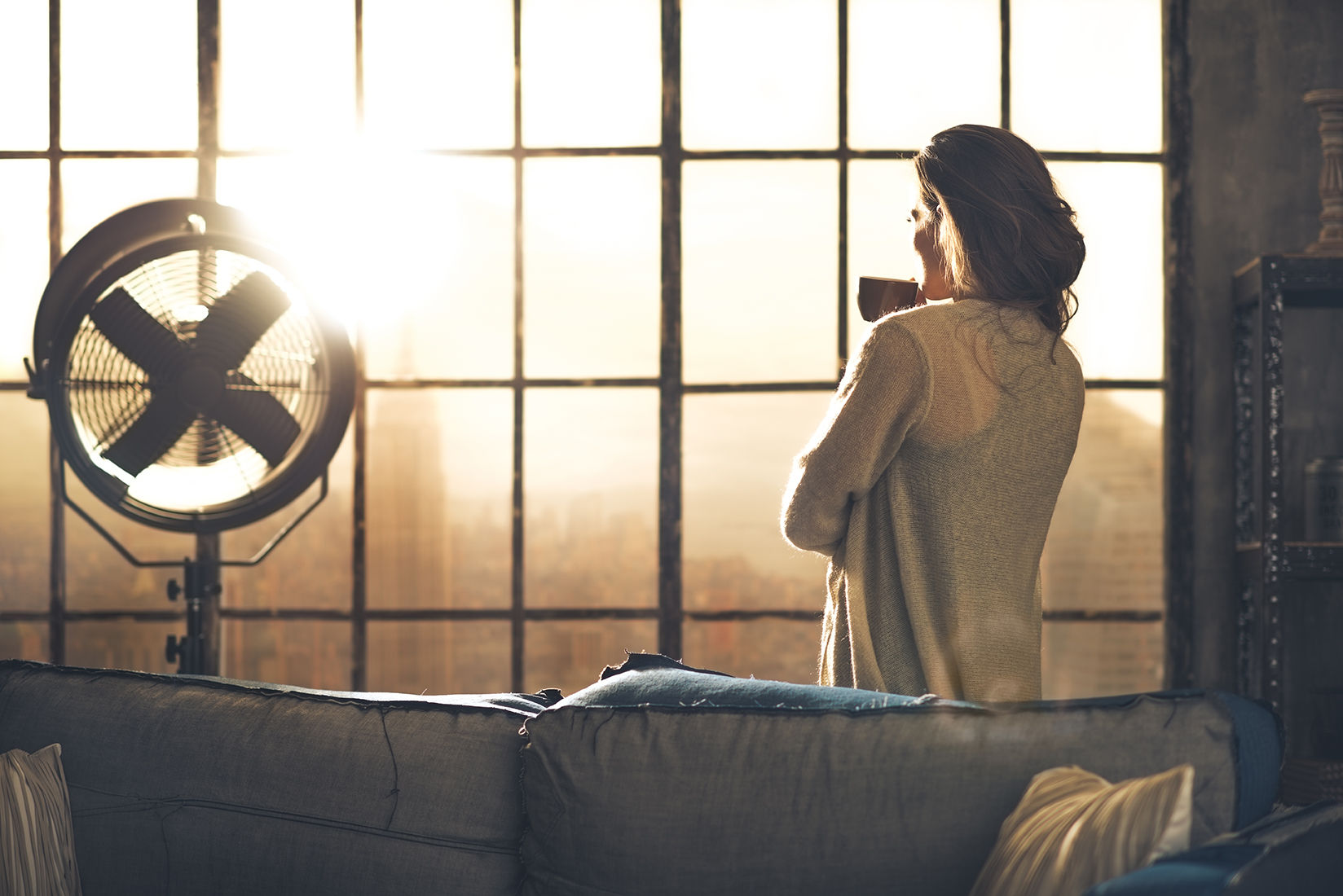 6. How have you adapted to the recent change brought about by the pandemic?
Adopting to the pandemic era has been difficult. However, like Darwin said it is not the strongest or the most intelligent that would survive, but it is the most adaptable one. I think we are going through a true test of the same. I adapted well to the new work culture and am at the same time enjoying the company of my family and looking at it as a God-sent opportunity to be able to spend quality time with my children. I am also able to allocate time to focus on my physical and mental health. Therefore, I am enjoying this new normal of working from home.
7. Can you cite an instance or two where networking has played an important role in charting your career path?
Networking is very important to ensure visibility and for building relationships. One incident that I will always remember is when, many years back, I was sitting in an airport waiting for my flight to be announced, and I saw the Managing Director of my company sitting a few seats away from me. He would have not known me as I was a fresher, and I decided to go ahead and speak to him.
I introduced myself and talked about the software portfolio I handled and invited him to the customer event for which I was travelling and it happened to be in the same hotel where he was staying. Next morning, to everyone's surprise, our MD walked into that customer event and met our team and also spoke to some key customers. Subsequently, when my name came up for a senior role in the organization a few months later, my MD supported my appointment as he recalled the discussion I had with him and I was able to get that post. A simple gesture of going up and speaking to him actually turned my fortune as the role I was offered not only challenged me, but it also helped me understand my potential.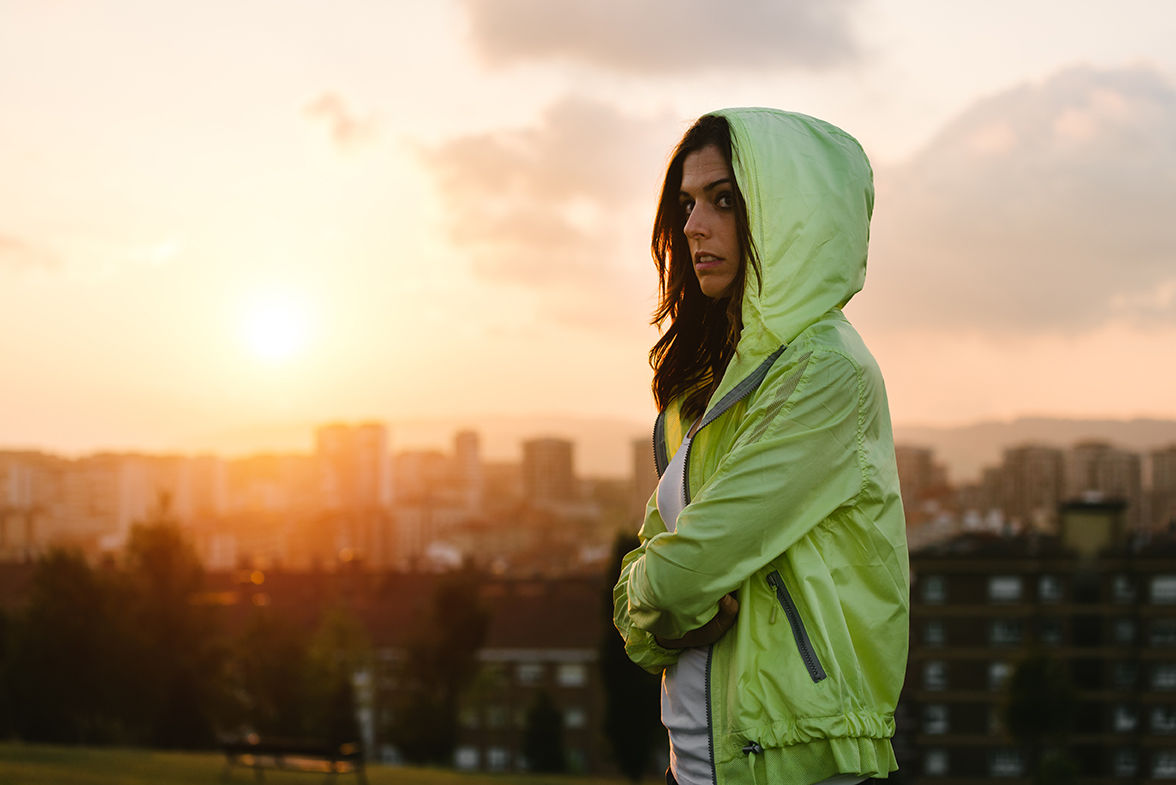 8. Looking back on your journey, what advice would you give to your younger self?
I would advise her to be more risk-taking, and have more confidence in herself. I think we are our greatest critics and this self-doubt at times makes you hesitate from asking for or pursuing challenging opportunities.
9. How important according to you, is a mentor for a woman who is ready to start, restart, and rise in her career?
As I mentioned before, we are our greatest critics and many a times, it is important for us to have mentors who realize our potential and can give the right advice at crucial junctures of our career path. I have personally had mentors who guided me and helped me take some very important decisions which I would have hesitated to pursue, otherwise.
10. What are some important points for women to keep in mind while juggling work and family during this pandemic
I would urge all women to take care of their physical and mental health. It is important to take time out to exercise, play a sport, run or walk, every day. Pursue your passion or a hobby and remember keeping yourself healthy is extremely criticall.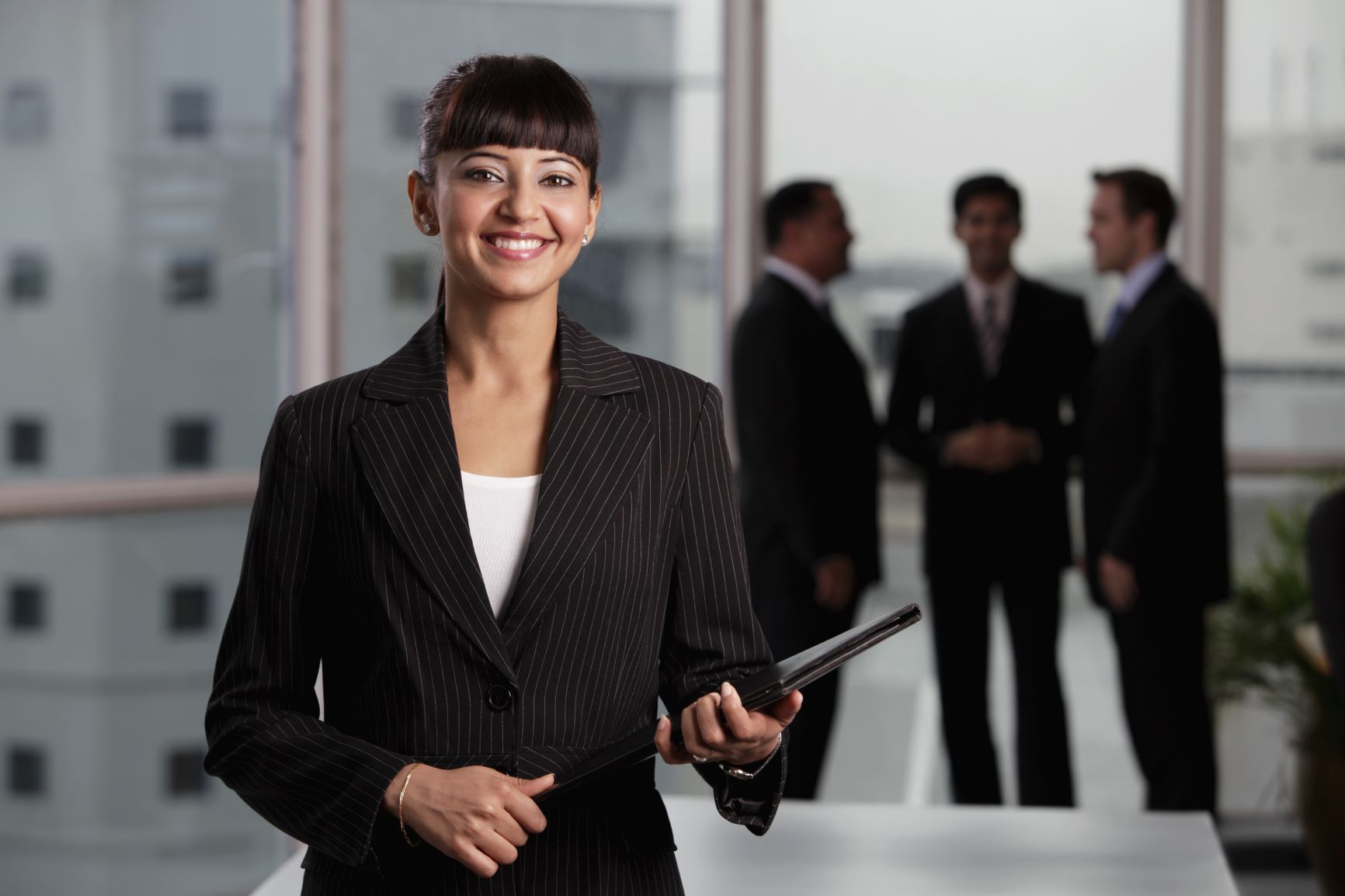 11. Have you faced any gender discrimination during your career journey thus far and how did you tackle it?
I chose to pursue a sales career after I completed BE in computer science. This was a tough decision, as all classmates of mine were pursuing a career in software development or were going for their higher studies abroad.
My first interview for a sales role with an India FMCG company didn't end very well. I thought I did very well in the interviews and the group discussion but when I faced the HR round I was told that this job did not suit women as it was about travelling to remote places in India and that it would be difficult for women employees to manage those travels. That was my first experience of gender discrimination. I was determined to follow my passion.
I pursued the next opportunity that I got and succeeded in securing the sales role. So the only way to tackle any discrimination is to be determined and not take no for an answer.
—————————————————————————————————————————————————
About Oracle
Oracle is the world's leading provider of business software. But you probably already knew that. With a presence in over 175 countries, we are one of the biggest technology companies on the planet. What you might not know is that we are leading a cloud revolution. 
They're using emerging technologies like AI, machine learning, and blockchain to solve critical real-world problems. From advancing energy efficiency to reimagining online commerce, the work we do is not only transforming the world of business—it's helping governments, powering nonprofits, and giving billions of people the tools they need to outpace change and make a difference.
If you are looking to scale up in your career, then
explore opportunities at Oracle here!
Republished with permission and originally published at www.jobsforher.com