Hr Library
If a Former Employer Discriminated Against You, What Should You Tell a New Employer?

rss.shrm.org | Johnny C. Taylor, Jr., SHRM-SCP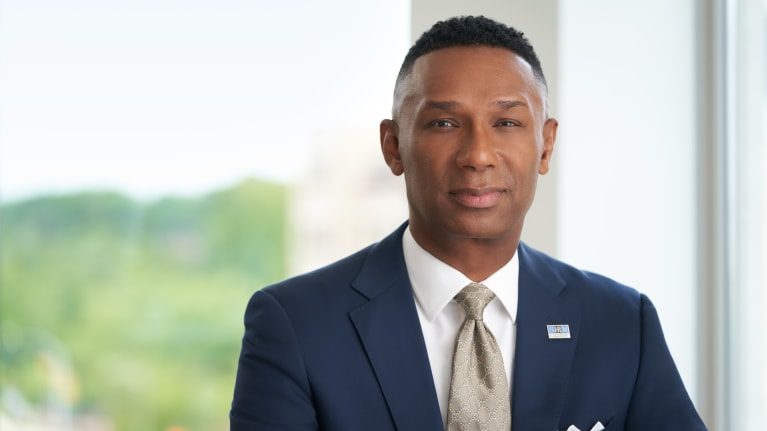 ​SHRM President and Chief Executive Officer Johnny C. Taylor, Jr., SHRM-SCP, is answering HR questions as part of a series for USA Today. 
Do you have an HR or work-related question you'd like him to answer? Submit it here.
I had a contentious separation from a fire department where I experienced extreme discrimination. I love the work of being a firefighter, so I am currently looking to join a department in another county. As I get into the recruiting and interviewing process, I am sure they will want to know why I left the previous position. How deep should I go in discussing my experience there? —Derrick
Johnny C. Taylor, Jr.: First and foremost, I commend you for your service in the firefighting profession. It's not a profession people can enter halfheartedly. Given what you've been through and your desire to continue firefighting, you are clearly passionate about the work. As you prepare for new interviews, I urge you to approach this sensitive topic cautiously and honestly. While being truthful is vital, remember to strike a balance by acknowledging the challenges without dwelling too deeply on the negative aspects. Instead, focus on the valuable lessons learned and your personal growth from this experience.
Keep your responses concise and straightforward during the interviews, offering a high-level overview of the challenges you faced without delving into intricate details. Remember to keep your emotions in check and speak respectfully about your former…
Click Here to Read more /Source link