Hr Library
Iit-patna Students Get Over 400job Offers For Second Yr In A Row, ETHRWorld

hr.economictimes.indiatimes.com | www.ETHRWorld.com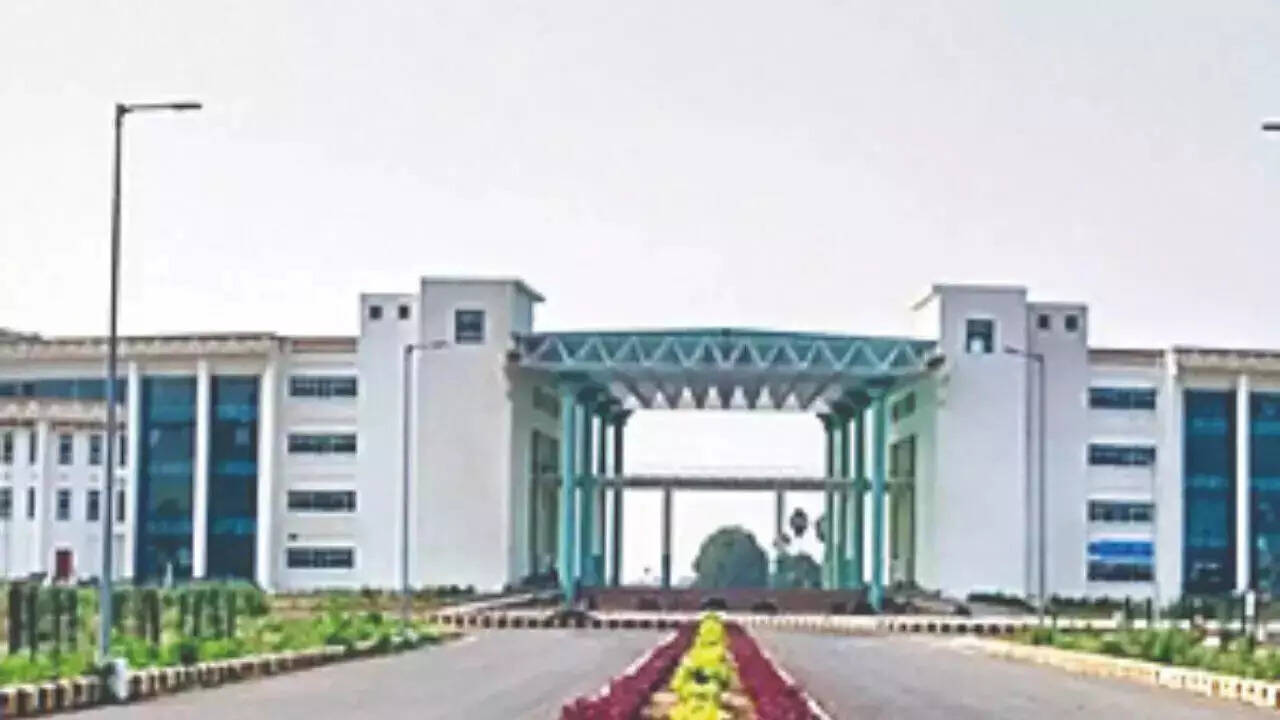 PATNA: Indian Institute of Technology-Patna (IIT-P) students received as many as 413 jobs with the maximum pay package of Rs 82 lakh per annum in 2023. This is the second consecutive academic session in which IIT-P students have received over 400 job offers.
Giving details of the phenomenal placement record of IIT-P, training and placement in-charge Ashwini Asham said out of 413 job offers, 13 came with a pay package of more than Rs 50 lakh, 30 offers with a package of more than Rs 40 lakh and 95 offers with a pay package of over Rs 30 lakh per annum.
The average annual pay package offered to BTech students in the year 2023 was Rs 23 lakh while the maximum package was Rs 82.05 lakh. Similarly, the average annual pay package of MTech students who graduated in the year 2023 was Rs 17.50 lakh and the maximum package was Rs 46.38 lakh.
In terms of placement percentage, the computer science and engineering recorded 100 percent placement, the metallurgy and materials engineering (94.44 percent), electrical engineering (89.19%), mechanical engineering (88.46%), civil engineering (87.10%) and chemical engineering (84.21%) . The overall placement percentage of BTech students this year was 91.26.
Around 162 national and international companies belonging to IT software, banking and finance, analytics and…
Click Here to Read more /Source link