Hr Library
Illinois to Require Pay Ranges in Job Postings

rss.shrm.org | Roy Maurer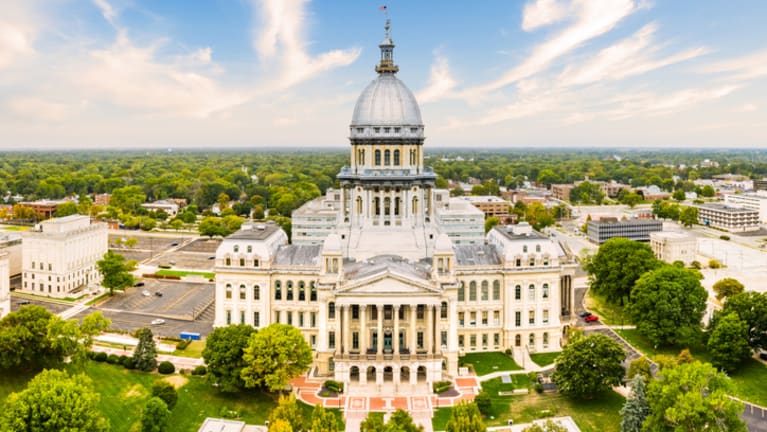 ​Illinois has joined the list of states requiring pay transparency in job postings.
Gov. J.B. Pritzker signed into law legislation that requires Illinois employers with 15 or more employees to include pay ranges and benefits in job postings. In addition to pay transparency, the law requires employers to notify current employees of all opportunities for promotion within 14 days of making an external job posting for the position. Illinois employers were already prohibited from asking job candidates about salary history, including benefits or other compensation. The pay transparency law goes into effect Jan. 1, 2025.
We've rounded up articles from SHRM Online to provide more context on the news.
New York Law Takes Effect in September
Employers in New York state will be required to disclose salary ranges for advertised jobs and promotions under a law that takes effect Sept. 17.
Hawaii Enacts Pay Transparency Law
Hawaii's pay transparency law goes into effect on Jan. 1, 2024, and will require Hawaii employers with at least 50 employees to disclose an hourly rate or salary range that reasonably reflects the actual expected compensation on job listings.
The Push for Pay Transparency
A growing number of employees want their companies to be more open about compensation to ensure people are treated fairly.
Pay Transparency Reduces Recruiting Costs
For years, polls have shown that job seekers want to see what a job pays before they apply. Research…
Click Here to Read more /Source link