Hr Library
Important Factors Behind In-House vs. Outsourced Recruiting

rss.shrm.org | Paul Bergeron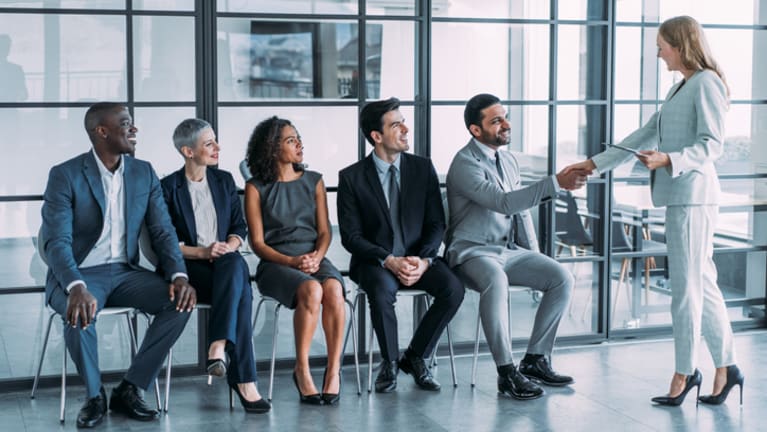 ​For cost, convenience and strategic reasons, employers may decide to do all their recruiting with in-house staff, outsource the function or combine the two tactics. Deciding what to do should be based on the kinds of roles being filled, the company's culture and, significantly, price.
But when determining cost savings, beware: The use of cost-per-hire (CPH) may be tricky. Here's why determining CPH is challenging and how individual companies can determine which recruiting method—or methods—may work best for them.
Cost-Per-Hire 'Merely a Guidepost'
The average cost of hiring an employee—$5,000 (or $4,683 to be exact, according to the 2022 SHRM Benchmarking: Talent Access Report)—can be useful, according to Nick Marshall, director of strategic solutions at ManpowerGroup in Milwaukee.
The CPH metric can be used to make strategic decisions, including budgeting and planning, benchmarking, evaluating efficiency, and hiring.
And while there are a few different ways to calculate CPH, the simplest approach is to take your annual talent acquisition budget and divide it by the number of hires made over a year.
But that's not truly reflective of the complex hiring landscape, Marshall said.
"While the average cost-per-hire provides a general benchmark, it's crucial to remember that it is merely a guidepost," he explained. "The actual cost-per-hire is unique to each organization and should be calculated for like roles within an organization. High-functioning talent acquisition…
Click Here to Read more /Source link