Hr Library
Important to remove bias rather than woman tag: Female top bosses, ETHRWorld

hr.economictimes.indiatimes.com | www.ETHRWorld.com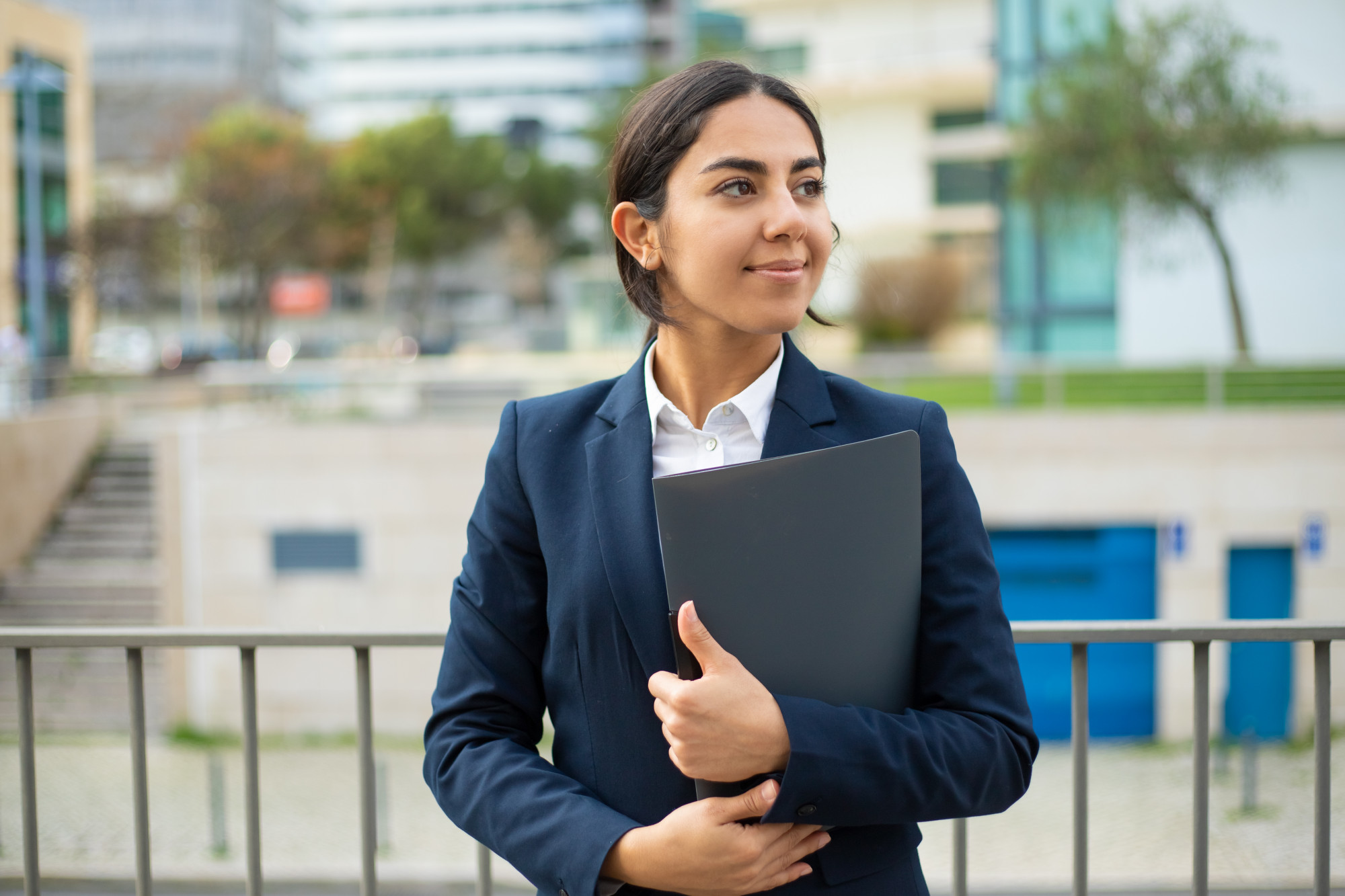 New Delhi: Women in corporate India believe that removing the bias attached to women entrepreneurs and leaders is more important than shedding the tag itself, as females in the workforce are a role model for others who follow in their footsteps. On the occasion of Women Equality Day, women leaders in tech, that PTI spoke to, said their journey reflects opportunity, determination as well as a responsibility, and hence they would not want to shed the "woman" label.
Mintoak chief product officer Rama Tadepalli said it would be better to "retain the woman tag and remove the bias."
"I don't want to actively shed the label, as I've come to understand that when a woman achieves success, whether as an employee, entrepreneur, or in any capacity, she assumes a role with both opportunities and responsibilities." Edelweiss Asset Management Limited MD and CEO Radhika Gupta said.
This entails being a role model for other women who observe the journey and the generations that follow, she added.
SUGAR Cosmetics Cofounder and CEO and Shark Tank India investor Vineeta Singh said, "As a female entrepreneur, I strongly believe that being acknowledged as a woman in the business realm isn't a negative designation. The objective isn't to erase the 'woman' label, but rather to transform the narrative that surrounds it."
Vineeta…
Click Here to Read more /Source link