Source | Kaajal A | www.jobsforher.com
I grew up in a middle-class family that believed in the 'simple living, high thinking' philosophy. My mother is my idol, but both my parents supported me in my personal and professional decisions. As a child, I was playful and didn't show much interest in studies. It was only after graduation that I began taking life a little seriously. That's why my parents were pleasantly surprised when I landed a seat in MBA on merit!
| Charter your path to a second career with more than 3500 companies to choose from, on the JobsForHer portal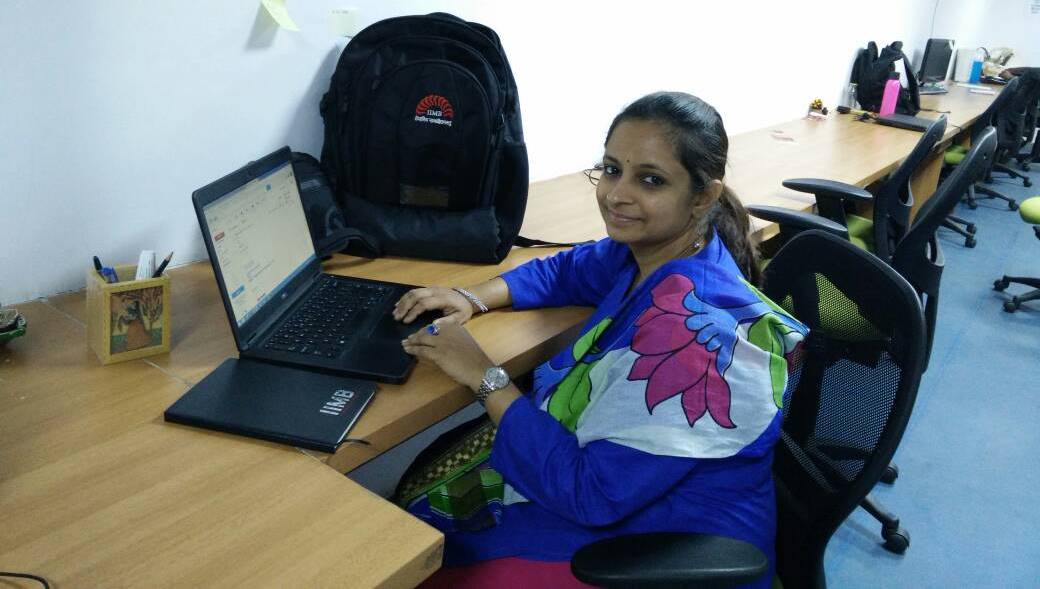 My professional journey has been on a parallel track with my personal one…
Having completed my Masters in Business Administration from Pune with specializations in Marketing and Personnel Management I have managed to don many hats in concept selling, talent management, soft skill training, voiceovers, and content development over the years. London, Hyderabad, Mumbai & Bangalore are some of the cities I've worked in.
Although my work experience spans over a grand total of 18 years, I have worked full-time for only for about 6 of those years. But during those years, I grabbed every opportunity that came my way; that would keep my gray cells ticking and my career graph continuous.
In all my time, although I worked with a variety of SMEs, I also had the golden opportunity to work with some of the stalwarts of the industry – Middle Earth Consultants, Ernst & Young, General Electric, Mari Gold Health Care Services, CNBC TV18, and Larsen & Toubro to name a few.
Alongside, my passion for music led me to the voice industry, where I brought into play my knowledge of Carnatic music, and worked part-time with AIR as an RJ, writing scripts, doing live transmissions and handling VO projects.
| Read about a 150-year-old Bank That Is Hiring Women on a Career Break
The twist in the tale is that I have worked WITHIN breaks rather than taking one complete break…
The ability to reinvent my career time and time again helped me stay the course while being therefor my family when they needed me the most – for both elderly care and the upbringing of my daughter.
The confidence that my parents and husband have always had in my abilities, along with my daughter's boundless enthusiasm and support, has gone a long way in making me theindependent person I am today.
Challenges along the path…
While I was raised with the values of creating one's own identity and individuality, on one hand, being married into a traditional family required me to step away from such traits, on the other. But between the two ends of the spectrum, I managed to strike a balance.
Over a period of time, I became adept at managing the needs of my family AND delivering expectations on the work front.
In time, we relocated to different states, and sometimes even moved continents to pursue my husband's career – which for me meant – having to create from scratch, an 'ecosystem of support' and also rebuild my professional network.
Although my in-laws and parents took turns to support me, I had to mostly seek out part-time options to ensure my presence for my growing girl, at all times.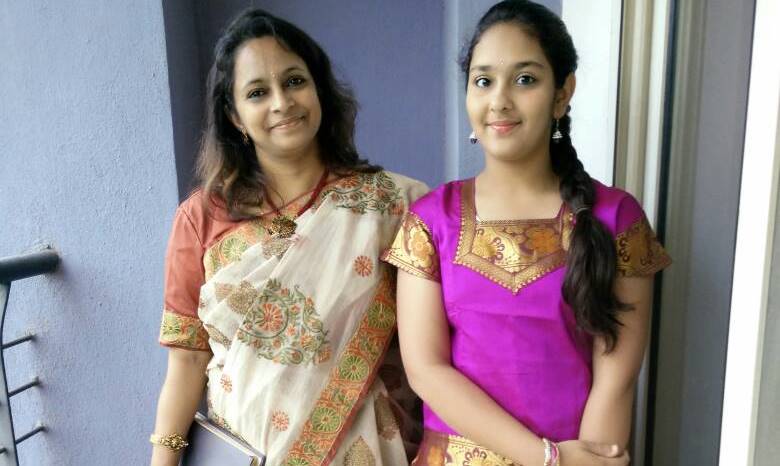 | From a Part-Timer to Director at LXL Ideas After a 5-year Career Break – Kalpa Kartik's Awe-Inspiring Story
One and a half years ago, I began working as a Pedagogical Research Associate with the Indian Institute of Management, Bangalore. The role was in fact posted by one of our ambassadors -Neeraja Ganesh- on the Ambassador Tribe.
And today, I work with them in the capacity Assistant Manager for Outreach Partnerships – NSRCEL.
My career comeback with IIMB has a lot to do with the influence of these dynamic people who are well-established professionals in their own right.
My husband Avinash Sharma, Nitin Shanker and Anjani Kumar with whom I had the pleasure of working with for a while, and Guruprasad Deshpande and Ramya Srinivasan, who believed in me and gave me a break at IIMB. All of them have played a role in being positive influencers in more than one way. A big thank you to each and every one of them.
Also, JobsForHer has created a wonderful platform for women interested in the second innings of their career. I found the support I was looking for in the form of a network of like-minded women, and the webinar on resume writing, where I was shown how to showcase the skills I honed during my breaks.
There are many people who made my transition back to work possible, and easier than it would've been.
Hats off to Neha Bagaria for this fantastic initiative and a big thumbs up for providing this platform for every woman who wants to make a comeback to her career. Also, heartfelt thanks to Sapna, Kaajal & Khushaali of the JobsForHer team, for patiently answering our questions & supporting us throughout. And lastly, Ambassador, Mentor and now the Head of the JobsForHer foundation, Neeraja Ganesh for her indomitable spirit & guidance.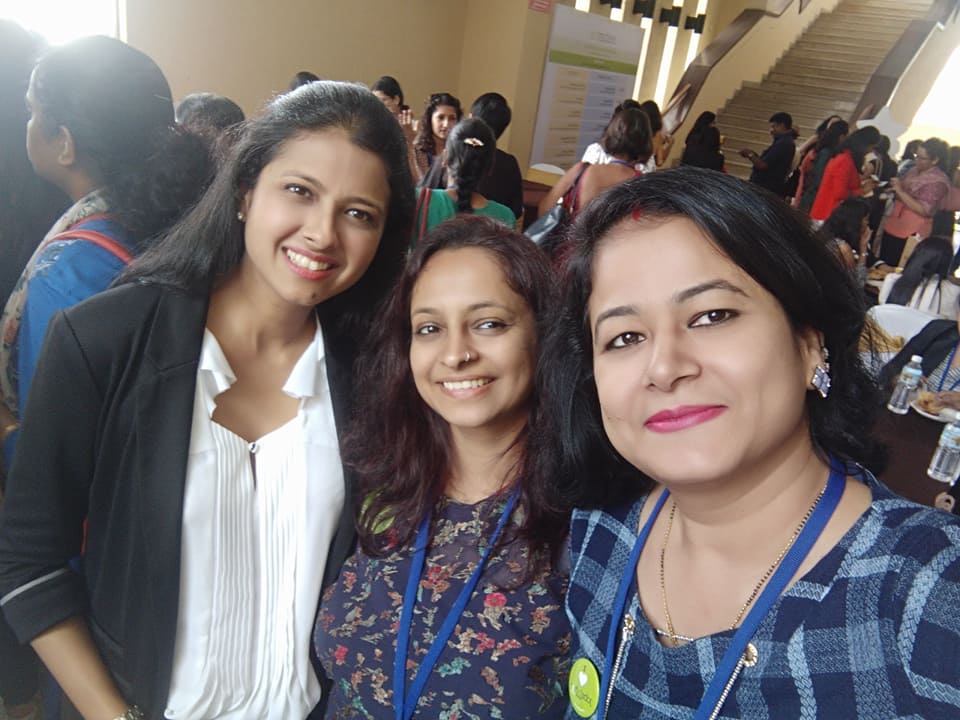 To my fellow second career women out there…
As clichéd as these words may sound, they come from experience – Pursue your dreams, at no matter what stage of life. Have faith in yourself, no matter how many times you fall. If you want to make a place for yourself, charter your own path. Remember, no role is small. Find your strengths, upskill yourself and move on.
Because – Life is 10% of what happens to us and 90 % of how we react to it.
If you'd like to be inspired by the woman herself, come listen to her insights of a second career, at RestartHer 2018 this Septemeber 15th.
---
Republished with permission and originally published at https://www.jobsforher.com