Hr Library
In a hurry to call Gen Zs different, let's not forget what they bring on board, ETHRWorld

hr.economictimes.indiatimes.com | www.ETHRWorld.com

Highlights
Deloitte in 2022 found around 40 percent Gen Zs would like to leave their jobs within two years, signalling it is no cakewalk to fulfil their aspirations.
Growing up in a digitally-evolved world where their opinions get instantly amplified online, has given Gen Z a default sense of entitlement.
Gen Z is a lot clearer on their work-life balance and does not hesitate to reject toxic environments.
What Gen Z may lack in interpersonal connections, they more than make up with their unparalleled social activism.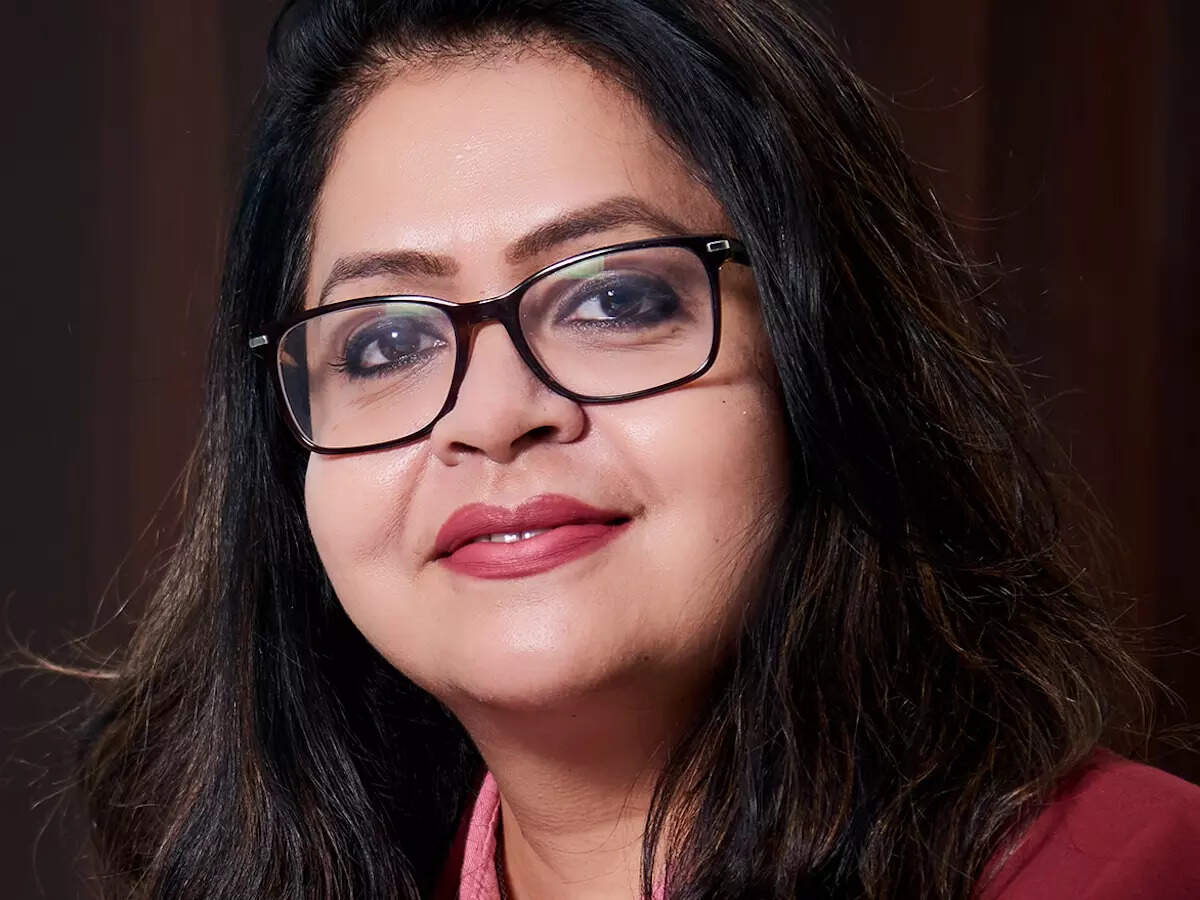 At the workplace, the youngest generation, Gen Z, is leaving their managers stumped. Our future crop of leaders is proving to be a handful for employers, even more than millennials ever were, but with their quiet quitting, social activism, and emotional sensitivity, could they be giving us, the older generations, a wakeup call?
By 2025, Gen Z will make up 27 percent of the global workforce, and Deloitte in 2022 found around 40 percent Gen Zs would like to leave their jobs within two years, signalling it is no cakewalk to fulfil their aspirations. But in our hurry to call them…
?php>?=$v?>?php>
Click Here to Read more /Source link