Hr Library
India has the highest proportion of female pilots to males in the world, ETHRWorld

hr.economictimes.indiatimes.com | www.ETHRWorld.com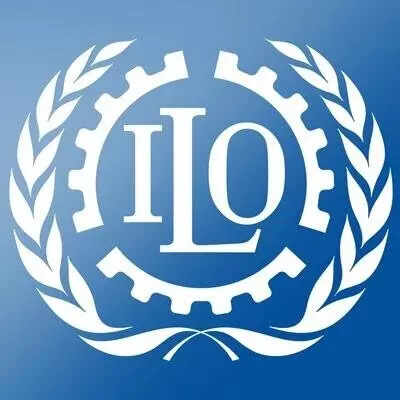 By Blassy Boben and Rupam Jain
NEW DELHI: The Indian government introduced a bill to reserve a third of seats in the lower house of parliament and state assemblies for women, raising hopes in a nation with a female workforce of about 25%, the lowest among emerging economies.
According to the International Labour Organization (ILO), doubling the percentage of women in the workforce could boost India's growth rate from 7.5% to 9% and raise the country's GDP to $700 billion by 2025.
Here's a look at women's participation in the Indian workforce:
GOVERNANCE
India has had one woman prime minister and two female presidents since independence in 1947. Fifteen women have served as chief ministers so far.
The percentage of women lawmakers elected to parliament stood at 14.94% for the lower house, 14.05% for the upper house, and about 10% of state legislatures.
Around 1.4 million of India's 3.1 million village body representatives are women.
JUDICIARY
India's Supreme Court has not had a single female chief justice so far. As of August 2023, there were three women judges in the apex court of a sanctioned strength of 34, 106 women judges out of 788 in the 25 high courts and 7,199 in the lower courts.
DEFENCE AND POLICE
As of March 2023, there were 6,993 women officers in the Indian army, 748 in…
Click Here to Read more /Source link