Hr Library
India Inc walks the extra mile to keep employees healthy, ETHRWorld

hr.economictimes.indiatimes.com | www.ETHRWorld.com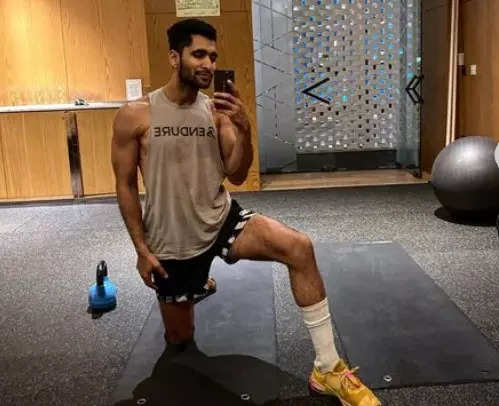 Zomato has a new CFO, but his role isn't related to company financials in the slightest.
Last week, Deepinder Goyal, chief executive of the online food delivery platform, announced the appointment of Anmol Gupta, the company's first ever chief fitness officer, or CFO, who would be working with employees towards wellness and healthy living, as well as with an in-house team of trainers, nutritionists and wellbeing counsellors.
The addition of a chief fitness officer to the Zomato leadership reflects a growing commitment at India Inc — taking the health and fitness levels of employees very seriously.
Other companies like Tata Consultancy Services, Capgemini, Flipkart, Tata Power, EY, Marico and UpGrad are also rolling out programmes such as running challenges, access to gym memberships, marathon coaching, regular awareness sessions on healthy eating, as well as complimentary annual health evaluations as part of their employee wellbeing initiatives.
With a majority of employees back in workplaces, desktop yoga and flashmob dance performances have come back in vogue, too.
A few months back, Tata Power rolled out a marathon coaching programme, aimed at preparing employees for national and international level marathons. It has also introduced a company-wide one-month challenge based on points,…
Click Here to Read more /Source link