Hr Library
Indian professionals looking to upskill to close tech-skills gap: survey, ETHRWorld

hr.economictimes.indiatimes.com | www.ETHRWorld.com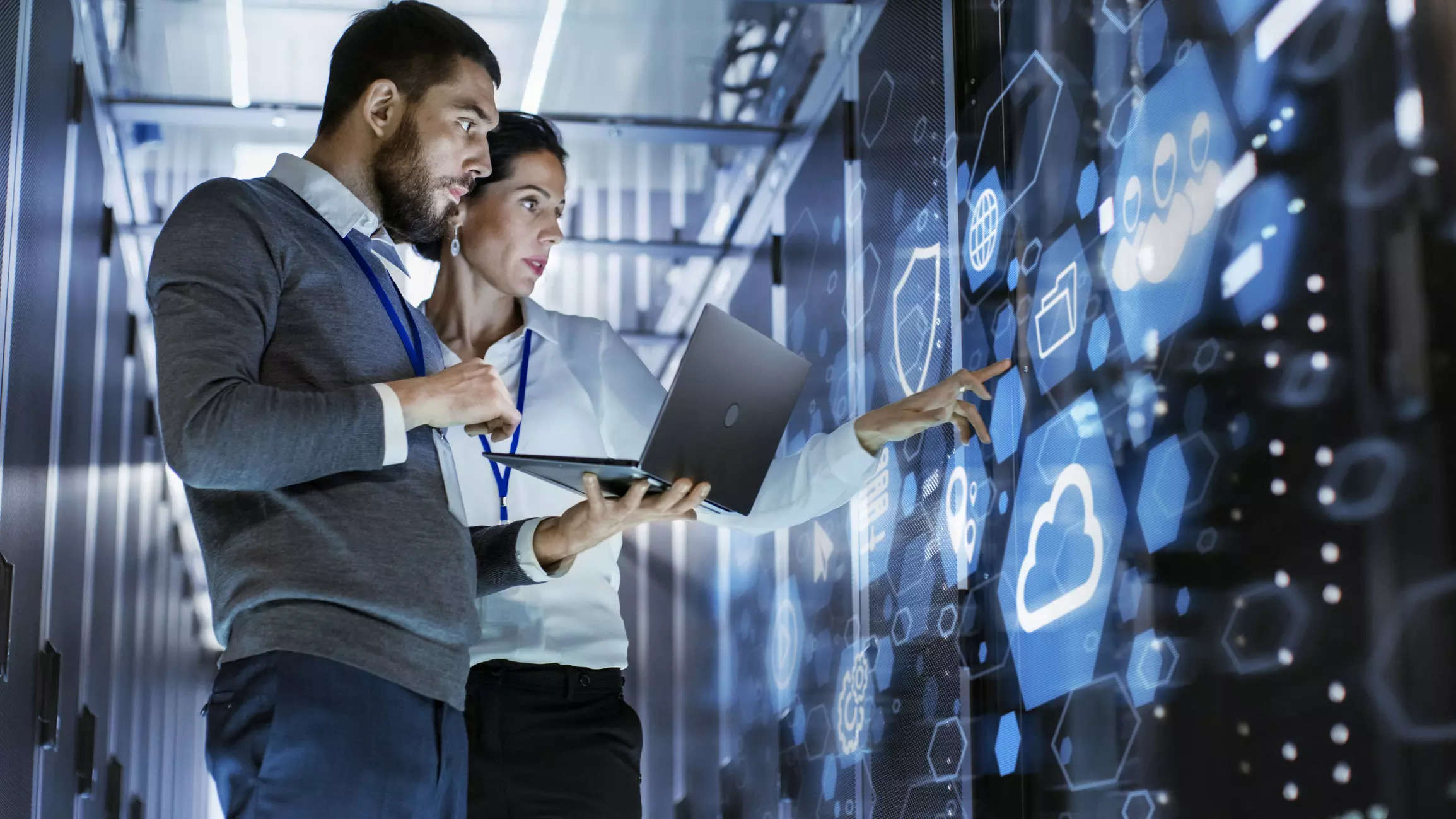 A young professional starting a career today is not content with just cracking an interview and joining the company. They are also asking questions on future-proofing careers, because of the broader macroeconomic conditions and generative AI redefining white-collar jobs.
And the single biggest answer to such questions is building on their skills.
A recent report by Emeritus on global workplace skills, based on insights from 6,000+ professionals across multiple countries, found that tech-driven skill gaps were becoming a global issue. About 1,720 Indian professionals participated in this survey.
As many as 53% of those surveyed feared becoming redundant if they did not continue to develop skills; 50% said they did not have the right skills for career advancement.
A critical learning is that this need is being today felt across many career stages, and not just at the early levels. Upskilling on tech-driven skill gaps is becoming a requirement for the mid-career professional and for the senior executive.
Upskilling irrespective of career stages
For example, at the CXO level, the demand for chief digital officers is on the rise as more companies adopt digital transformation, regardless of their sector or size. Analyst firm Gartner's IT spending forecast data…
Click Here to Read more /Source link