Hr Library
IndiGo announces salary hike for pilots, cabin crew after stellar Q1 performance, ETHRWorld

hr.economictimes.indiatimes.com | www.ETHRWorld.com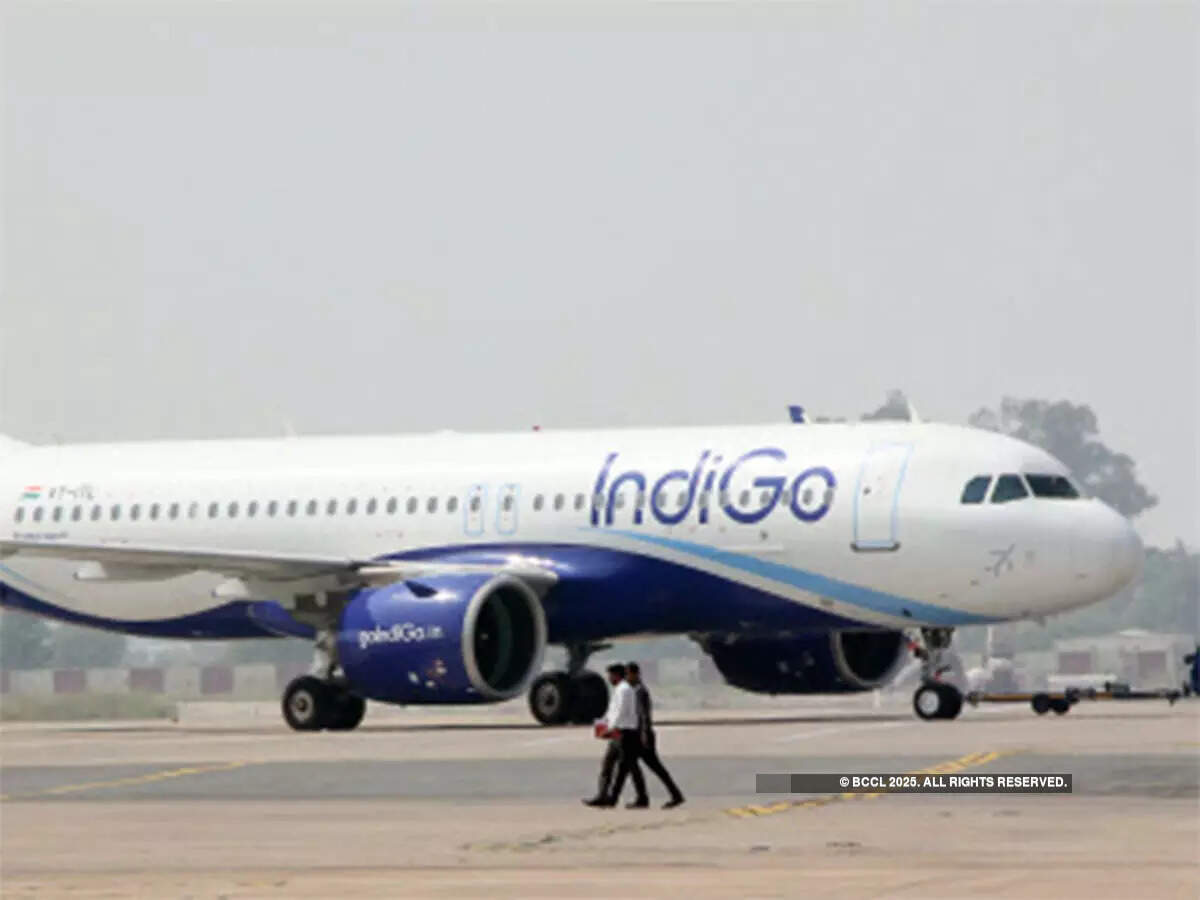 India's largest domestic airline in India, IndiGo said that it will increase the salaries of its pilots and cabin crew after posting a record net profit of Rs 3,090 crore in the first quarter of 2023-24.
The announcement came after the airline which has more than 60% share of India's domestic market reported a net profit of Rs 3,090 crore for April-June period. This was the airline's highest quarterly profit.
The airline has started the performance review for nearly 4,500 flight crew and new salaries will come into effect from October 1.
"While we regained and started to build our financial strength over this past year, we reviewed and reinstated salaries and allowances to pre-Covid levels. In the coming months, we will be working with our HR team towards enhancing the salaries of our flight crew. The revised salary structure will be effective October 1," the airline's senior vice-president of flight operations Ashim Mitra said in a memo.
After last quarter's profit, the airline had announced bonuses of 3 percent of salary to its crew after the airline recorded a profit in the January-March quarter.
Back to top button