Hr Library
Inflation Holds Steady, CPI Report Shows

rss.shrm.org | Kathryn Mayer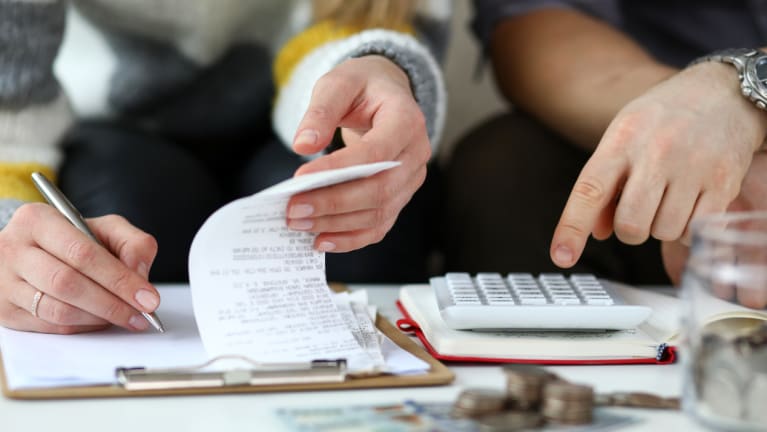 The annual rate of inflation hasn't moved since last month in a hotter reading than what analysts predicted, according to new data out today.
The yearly rate of inflation stayed at 3.7 percent in September, according to the Consumer Price Index (CPI) from the U.S. Bureau of Labor Statistics (BLS), the same rate as reported in August. Analysts had expected inflation to slightly cool.
On a monthly basis, the CPI rose 0.4 percent in September, seasonally adjusted, after rising 0.6 percent in August.
The index for shelter was the largest contributor to the monthly all items increase, accounting for more than half of the growth, the BLS said. A rise in the gasoline index was also a major contributor to the all items monthly rise.
Real average hourly earnings increased 0.5 percent, seasonally adjusted, from September 2022 to September 2023, the BLS reported separately today. The change in real average hourly earnings combined with a decrease of 0.6 percent in the average workweek resulted in a 0.1-percent decrease in real average weekly earnings over this period.
The September CPI comes on the heels of a Bank of America (BoA) report finding that the impact of inflation and economic uncertainty has pushed employee financial wellness to an all-time low.
Financial wellness among employees dropping to 42 percent—the lowest rate since BoA research began in 2010. It's even lower for women: Just 38 percent of female employees reported feeling financially well, compared with 55 percent…
Click Here to Read more /Source link