Hr Library
Infosys to start next appraisal cycle as pending hikes drag on, ETHRWorld

hr.economictimes.indiatimes.com | www.ETHRWorld.com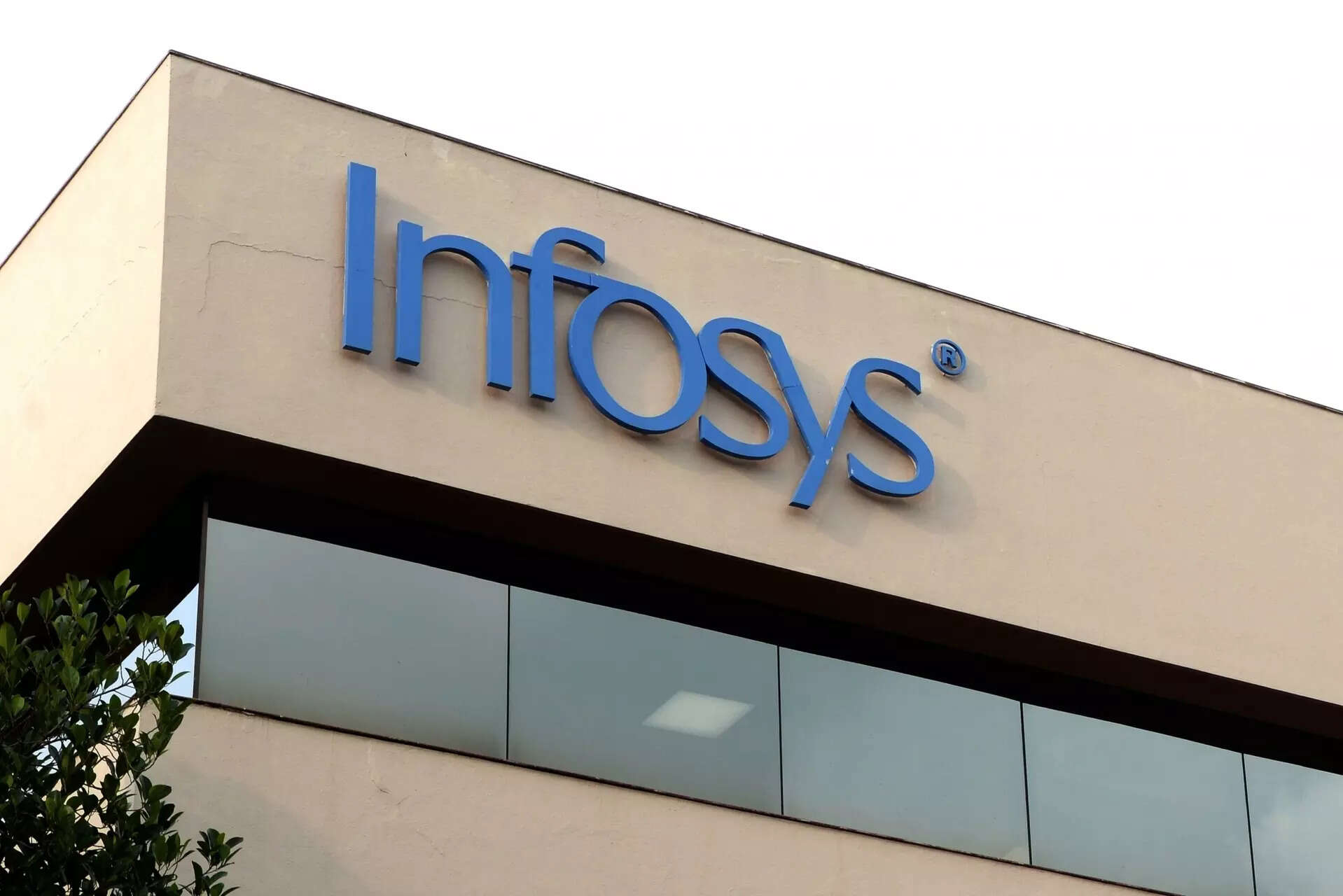 Infosys is set to start a fresh appraisal cycle this week for the current fiscal year, even as four employees told ET that they are still awaiting hikes for the previous performance cycle.
The country's second largest IT exporter will start its 'performance review cycle–October 2023' with self-evaluation on September 29, according to an email sent to managers. Manager evaluation will happen by October-end while rating will be communicated to individual employees in the first week of December, said the email, a copy of which ET has seen.
This evaluation is for performance between October 2022 and September 2023.
Two employees told ET that while the fresh appraisal is on the cards, they did not receive any hikes for the previous appraisal cycle (October 2021 to September 2022). Also, there is no clarity whether the pending hikes would be clubbed with the upcoming cycle or skipped, they said on the condition of anonymity.
"We need to update our self-evaluation and accomplishments soon … Last year too the appraisal process happened and ratings were disclosed. But the hike (salary revision) has not been released yet. It is usually paid in June-July," one of them said.
Queries emailed to Infosys did not elicit a response till press time Tuesday.
During the earnings conference after the first quarter, chief financial officer Nilanjan Roy said that…
Click Here to Read more /Source link