Hr Library
Ingredients of the ultimate employee engagement framework for an organization, ETHRWorld

hr.economictimes.indiatimes.com | www.ETHRWorld.com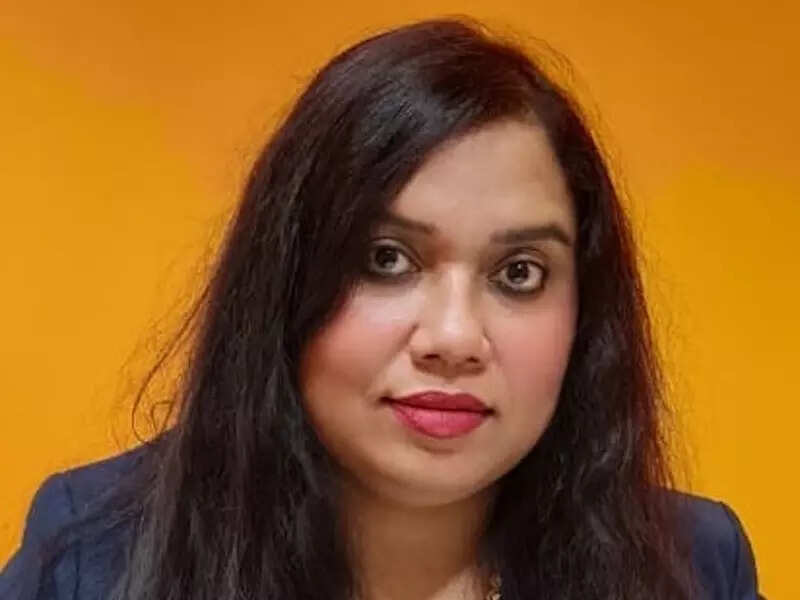 It's an established fact through various research conducted by different reputed organizations across the world, that employee engagement directly impacts the organization's success through higher productivity, operational efficiency, and higher retention.
As per the recent State of the Global Workplace 2022 Report, Gallup has found that 60% of people are emotionally detached at work and 19% are miserable.
Working & interacting with employees from multi-generational and diverse backgrounds over the years has helped us get a sense of what works when it comes to employee engagement.
However, what I am really trying to figure out is what goes into the creation of an Ultimate Employee Engagement Framework that leads to not only great employee engagement but also a state of employee delight, wherein an employee puts the organization first and works towards making the organization's purpose come true.
Strategic building blocks
There are certain drivers that could be called building blocks of sustained employee engagement and are the most critical ones in creating the state of employee delight, taking the whole employee engagement to the next level and being transformational in nature.
1. Organizational Purpose: The Journey to Employee Engagement begins before an employee starts the journey with an organization. The first question that needs to be answered is, "Of the several choices…
Click Here to Read more /Source link