Hr Library
Institute of Directors: UK could be left behind on AI

www.personneltoday.com | Adam McCulloch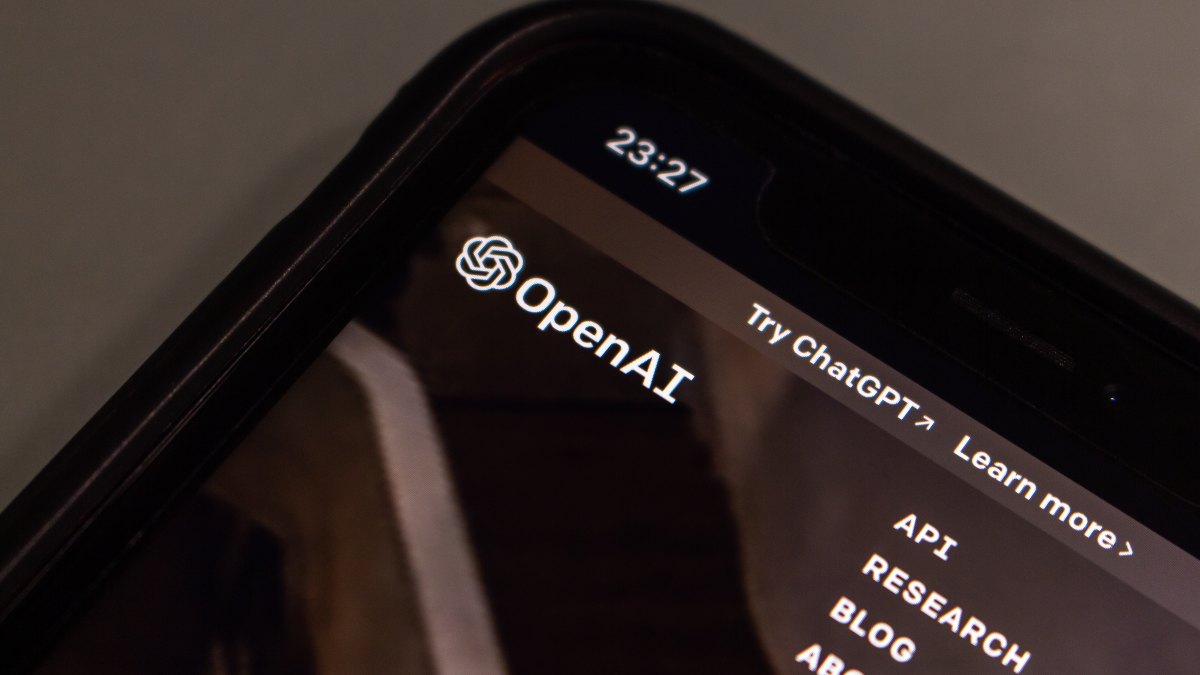 The Institute of Directors has called on the UK government to revamp its 'wait and see' approach to AI regulation and establish a principles-based regime on a statutory basis as a matter of urgency, or face being 'left behind'.
The IoD is worried that the EU's rules concerning the use of AI will be widely adopted, a development that would see the UK being sidelined as companies explore ways of using the new technology.
A recent survey of IoD members saw 51% of business leaders indicate that AI represented a business opportunity for their organisations, while only 23% saw it as a risk. Yet uncertainty about the UK's approach to AI regulation was hampering the uptake of these new technologies, the study suggested.
This was because very few boards (8%) had AI governance structures in place to examine how AI was being used in their business or supply chains.
More than half of business leaders (60%) either lacked AI knowledge on their boards, did not see it as a board-level issue or had so far failed to consider the risks and opportunities of AI, found the research.
The government has defined principles to be applied by sector regulators to guide the responsible use of AI in its white paper, A Pro-innovation Approach to AI Regulation. The IoD is broadly supportive of this regulatory approach and is calling for the introduction of an AI Bill in the next King's Speech (7 November).
Commenting on these proposals, the IoD's director of policy, Dr Roger Barker,…
Click Here to Read more /Source link