Hr Library
Is Being Fired for Not Being a 'Culture Fit' Discriminatory?

rss.shrm.org | Johnny C. Taylor, Jr., SHRM-SCP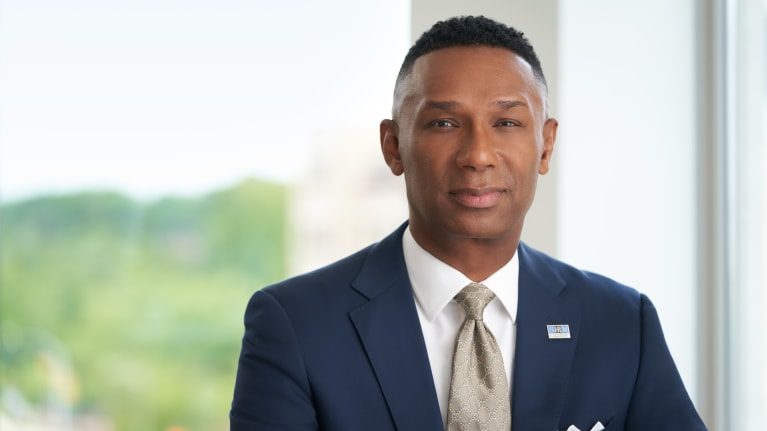 ​SHRM President and Chief Executive Officer Johnny C. Taylor, Jr., SHRM-SCP, is answering HR questions as part of a series for USA Today. 
Do you have an HR or work-related question you'd like him to answer? Submit it here.
A friend of mine was recently fired for not being a "culture fit." Is this a legitimate reason for letting someone go? —Gary
Johnny C. Taylor, Jr.: Provided the decision is not motivated by illegal, discriminatory bias, employers can and do indeed fire people who aren't a culture fit. Employers, in many cases, rank workplace culture on a similar level of importance as technical competency.
As employers examine the role culture plays in workplace performance, they find that everybody isn't for every workplace culture. In most instances, workers don't work on an island. How well they engage with others affects collaboration and overall performance. If a worker is at odds with the organization's mission, it can affect morale and productivity. Employers recognize that having the right people in the right place can mean the difference between surviving and thriving.
The employment-at-will doctrine applies in all states except Montana. It allows employers the legal right to terminate employment with or without notice and with or without cause for any reasons not explicitly prohibited by law. Race, color, religion, gender, national origin, disability, age and genetic information are considered illegal discriminatory criteria.
In cases of termination or any…
Click Here to Read more /Source link