Hr Library
Is Farage and ministers' attack on Coutts an attack on inclusion, as woke?

www.personneltoday.com | Adam McCulloch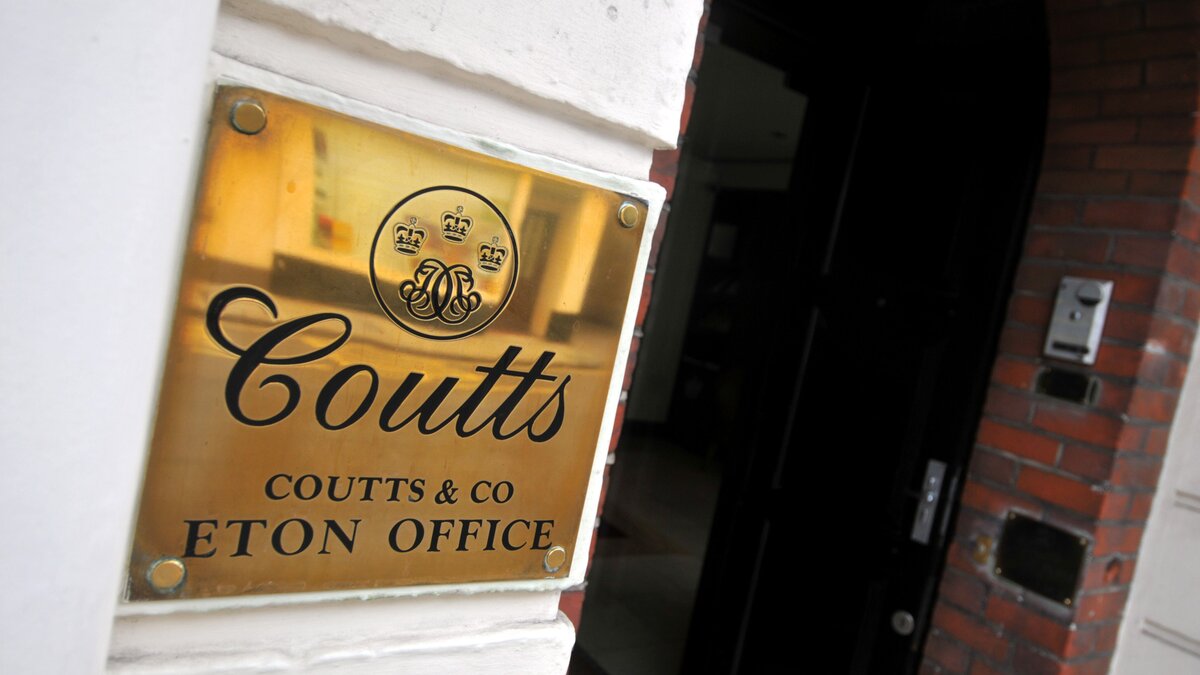 The furore over the closure of former Ukip leader Nigel Farage's bank account at Coutts, owned by NatWest, has lessons for HR, employment law specialists argue. So is there really more to the saga than just a personality-focused media frenzy and a breach of client confidentiality? Adam McCulloch examines the arguments.
A Daily Express headline sums up one side of the debate: "Woke bank bosses warned by Rishi Sunak they could be shut down over closed accounts."
And the first line of the accompanying story: "Rishi Sunak fired a warning shot at 'woke' banks last night by making it clear he will 'take the action necessary' to protect freedom of speech."
Farage himself is quoted in the Daily Mail saying he was "cancelled" because he did not "fit their diversity and inclusion agenda" and warned that some businesses were now "basically campaigners for social change".
The accusations of "wokeness" stemmed from an internal Coutts report, which Farage obtained through a subject access request, that claimed he was seen as "xenophobic and racist", repeated claims he was a fascist in his schooldays, and said his previous remarks were "distasteful and appear increasingly out of touch with wider society". In short, he was a "politically exposed person" (PEP).
Lack of discretion
NatWest chief executive Alison Rose resigned after apparently telling BBC reporter Simon Jack at a charity dinner that Farage was actually deprived of his bank…
Click Here to Read more /Source link