Hr Library
Is FOMO while remote working hampering productivity?, HR News, ETHRWorld

hr.economictimes.indiatimes.com | www.ETHRWorld.com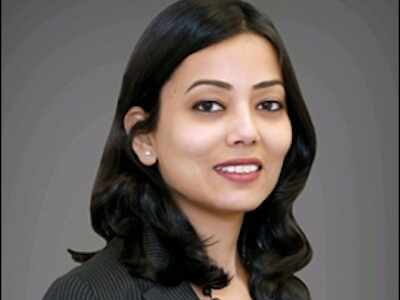 By Mandeep Kaur
The Covid-19 pandemic has presented issues we never dreamt of before. With remote working becoming the norm, there are a new set of challenges to deal with. While there are many benefits of working from home – flexibility and better work-life balance (maybe more perceived than reality), to name a few, there is also a dark side to it that has cropped up and needs to be acknowledged.
FOMO or Fear of Missing Out is a term often used by the millennials. It is generally used in the context of exciting parties or dreamy vacations. Aroused by social media pictures, FOMO depicts the anxiety of missing out on happening events taking place elsewhere while you are stuck at home (in Covid-19 times). This angst has now entered the workplace and is significantly impacting productivity!
No facetime with colleagues and bosses, changing work dynamics, blurred lines between office and personal timings, and insecurity due to uncertainty of economic implications on the organisation are some of the reasons that are causing anxiety among employees. Their mind is not at rest, and this is causing them a great deal of stress. Not surprisingly, we are seeing that this is having a direct impact on their productivity and efficiency.
In the middle of every difficulty lies an opportunity, said Albert Einstein. While the challenges certainly exist, there are steps you can take to…
Click Here to Read more /Source link