rss.shrm.org | Allen Smith, J.D.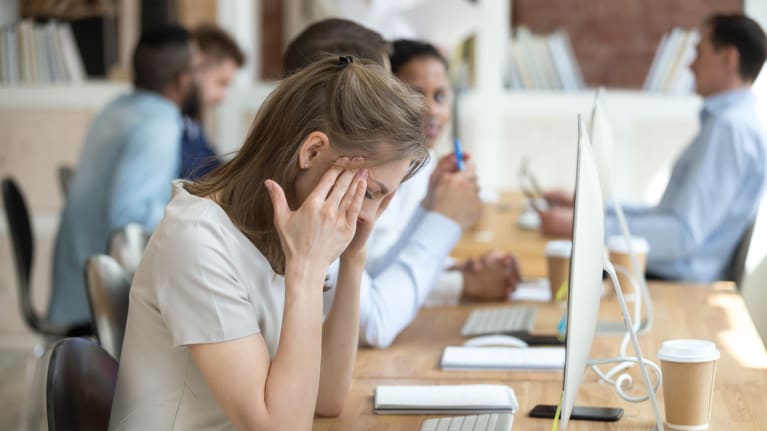 ​The Israel-Hamas war raises several HR issues stateside, from disruptions in international business to leave requests from employees shaken by the violence, and even arguments in offices and on production floors among workers with strong, opposing views.
On Oct. 7, Hamas militants broke into Israeli settlements, killing hundreds of civilians and taking others hostage, including children. The attack has resulted in war, as Israel retaliated by striking targets in Gaza, killing hundreds.
The White House released a
joint statement with leaders of other countries on Oct. 9, saying, "Today, we—President [Emmanuel] Macron of France, Chancellor [Olaf] Scholz of Germany, Prime Minister [Giorgia] Meloni of Italy, Prime Minister Rishi Sunak of the United Kingdom and President [Joe] Biden of the United States—express our steadfast and united support to the state of Israel, and our unequivocal condemnation of Hamas and its appalling acts of terrorism."
A senior Hamas official said the group is open to discussions over a possible truce, having "achieved its targets,"
Reuters reported Oct. 9.
Oct. 7 "was like 9/11 for Israel," said Jonathan Segal, an attorney with Duane Morris in Philadelphia and New York City. He said the war is against terrorists, not Palestinians. Conflating terrorists with Palestinians doesn't honor Palestinian and Jewish concerns, he added, saying, "Any bias against Palestinians is not OK."
Leave Requests
For those who want time off because they are…
Click Here to Read more /Source link