Hr Library
IT companies tighten governance process and legal framework to fight rampant moonlighting, ETHRWorld

hr.economictimes.indiatimes.com | www.ETHRWorld.com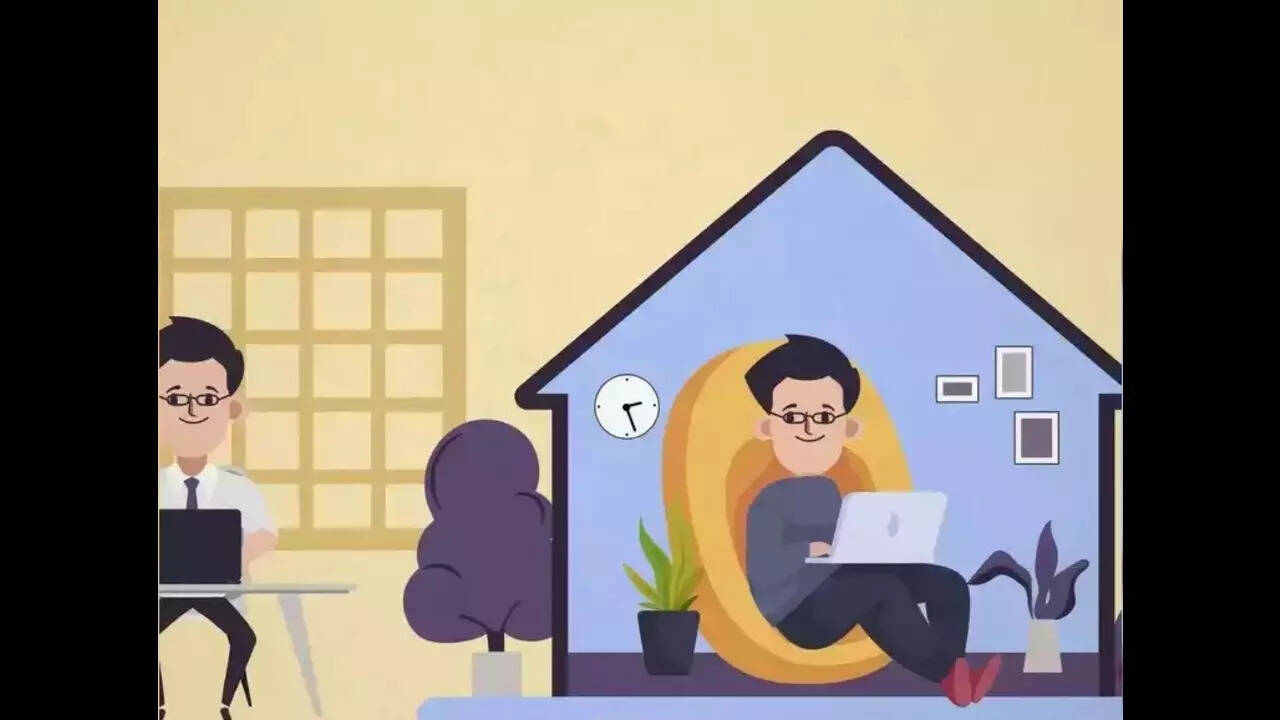 A midsize information technology services company recently approached law firm Cyril Amarchand Mangaldas, seeking to know if it could physically audit the workspace of employees working from home.
"Another client is considering putting in place a system of video auditing its employees with 30 minutes' prior notice, to ensure that they are actually at their home workspace and working for the company," said Ankita Ray, a partner at the law firm.
A crackdown is on against moonlighting at India's IT companies. From random sampling of provident fund records, identifying prolonged absenteeism to video and physical audits of remote workspace, these companies are stepping up vigilance, according to experts at recruitment services and law firms.
These companies are also tightening governance processes and legal framework and strengthening background checks on existing and new employees. Employees found to have taken up a second job without approval from the primary employer are often dismissed.
Moonlighting is seen more rampant in the IT sector, which employs millions in India and where addressing talent shortage is a challenge companies are facing. Estimates suggest at least one in 100 employees in the IT sector have more than one job, ET reported last week, citing experts at recruitment…
Click Here to Read more /Source link