Hr News
It's essential to stay proactive because what we consider as top skills today may become outdated tomorrow: Vishnu Sharma, Head

hr.economictimes.indiatimes.com |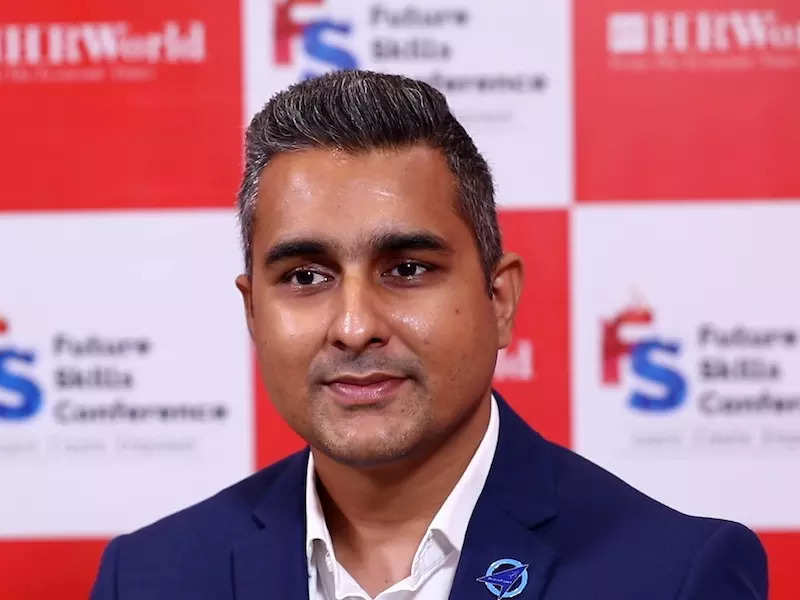 The aviation industry has been experiencing a crucial shift in dynamics. This is driven by technological changes, evolving consumer preferences, and other global challenges. As the industry is adapting to these changes, upskilling is expected to play a crucial role in supporting its transformation and keeping the employees future ready.
With quick adoption of innovative technologies like AI, data analytics and automation, leaders in the aviation industry need to rapidly upgrade skills to remain relevant, effective and efficient in their roles.
For this, upskilling initiatives can equip employees with the necessary expertise to navigate and leverage these cutting-edge tools, leading to increased productivity and improved overall efficiency. Moreover, upskilling can address the emerging need for sustainable practices in the aviation sector, helping the professionals acquire knowledge on eco-friendly initiatives and greener technologies.
In this context, ETHRWorld interacted with Vishnu Sharma, Head – Leadership Development, IndiGo, at ETHRWorld Future Skills Conference 2023 held recently in Gurugram.
What strategies has your company used to promote continuous learning and upskilling, and what positive impacts have you seen?I believe that learning and upskilling are integral and crucial aspects for any organisation's success. Our strategies revolve around addressing the…
Click Here to Read more /Source link